Finally, after months of speculation and delaying their plans a couple of times, Sony revealed more details about the PS5 today. The big takeaway from today is that Sony Interactive Entertainment told us a lot of what we wanted to know, but not a lot of what we needed to know. As you can see from the photos below, it's not a V, which we're all pretty damn thankful for as that was the ugliest design of a developer kit we'd ever seen. Instead, you're getting what we can best describe as the product of what would happen if a PS3 mated with an iMac. The sleek white sides along with a black middle that lights up blue and still carries a bit of a V-shape to it to mimic a Roman numeral for five. You got cooling ridges along the black sides, a couple of slim ports along with a Type-C, and a USB 3.0 port on the front. Plus the disc reader along the right-hand side.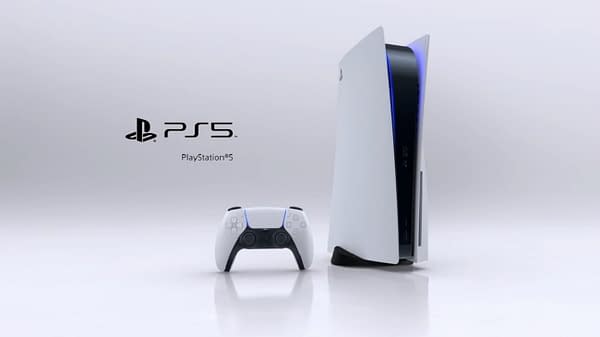 The second big reveal of the day on the hardware side is that the company will be releasing two versions of the PlayStation 5. One as the traditional console that will take the standard Blu-ray 4K discs, and a second that will be a Digital Version. In other words, all purchases for that console will end up having to be either a code you cash in on the PlayStation Store or a download you buy from them directly. It does kind of cut out the middle-man for a lot of gamers who have wanted a digital version for years, but it does become problematic for those who still use their game consoles as media players these days. So the good news is you have options, but the bad news is we still don't know what each option can do.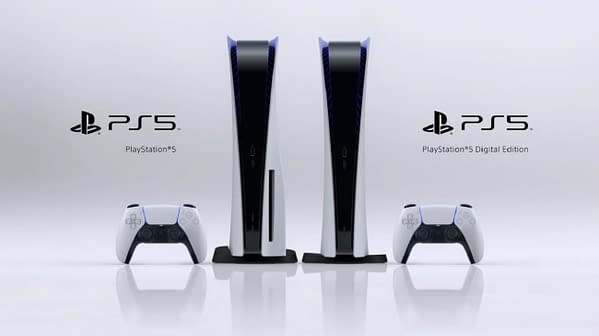 The company also revealed a few extra add-ons to the console in the form of a DualSense Charging Station, an HD Camera, a Pulse 3D Wireless headset, and a Media Remote. But there's no indication as to whether those come with every PS5, or if you have to purchase them separately. And therein lies the rub, is that they told us all the cool stuff but none of the hardcore stuff. We know there's an SSD drive installed, but we don't know how much GB/TB there is. We know there are two versions, but we don't have specs or price point. They talk about 4K, Ray Tracing, Haptic Feedback, and 3D Audio, but nothing about how in the hell it actually works. This was a moment for Sony to set themselves apart from Microsoft when it comes to the console wars, and even though Microsoft still hasn't done a full reveal this summer, we still know more about the Xbox Series X through their press releases on Xbox Wire than we do the PS5.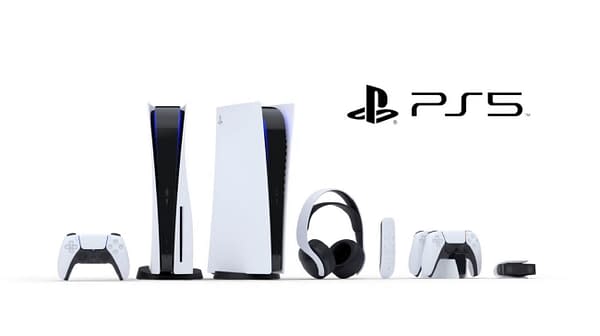 Sony did an amazing job showing off what was going to come, and we can't take that away from them. But they did a terrible job showing us how their console was going to be able to play it. For a company that bailed out of E3 and wanted to do their own thing moving forward, they did the most E3-teaser thing they could have possibly done with their own hardware. Here's hoping we actually get more info before the summer is out and don't get a short State Of Play video in October finally revealing what we want to know.
Enjoyed this article? Share it!