In case you're bored with the weapons currently in stock on Splatoon 2, Nintendo has got your back as tomorrow, February 9th, there will be a new addition to the roster in the form of the Custom Goo Tuber. The look of the device below reminds me of Super Soakers that people managed to jerry-rig to a water hose, but the use of it has farm more practicality for long-range fighting. This isn't a sniper, per se, but it will get the job done from a distance.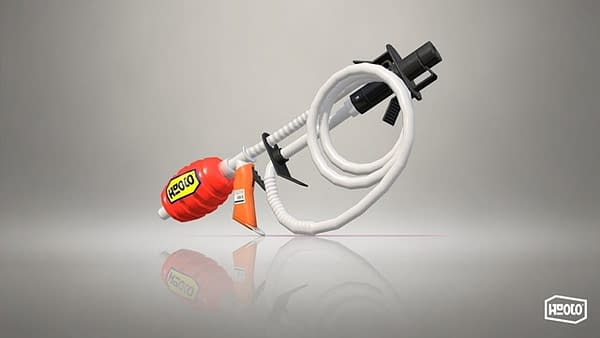 First off, the Custom Goo Tuber shoots a long line of paint that will fall in front of you like a column, giving you a bit of a stretch in your path rather than quick bursts. The secondary use of it acts like a charged sniper shot, where you build up the pressure to the max and fire it to hit a target at any range for a near-instant kill. The super ability will have you jetting above the ground as you shoot down globs of paint onto people for a short period of time, almost like Pharah from Overwatch. No specific time was given as to when the new weapon will go live, so keep an eye out for a new update that will probably include some additional patches.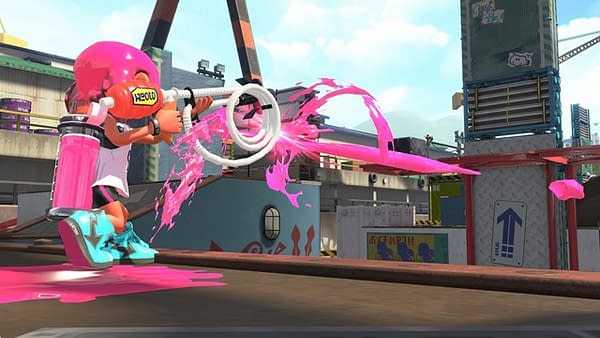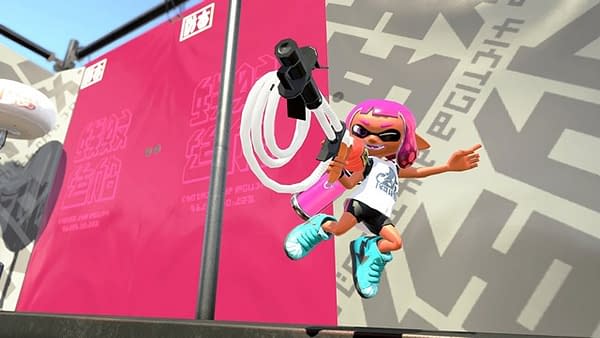 Enjoyed this article? Share it!