Square Enix Celebrate Kingdom Hearts III Shipping 5 Million Units Worldwide
This morning, Square Enix shared the news that Kingdom Hearts III has already shipped over five million units worldwide, becoming the fastest selling game in the franchise. The number honestly doesn't come as much of a surprise considering it took them over a decade to make a proper ending to the trilogy, and that it was one of the most anticipated games on people's lists for the past few years. People were chomping at the bit to get ahold of this title. So having it reach record sales is cool and all, but knowing the series and the fandom as we do, this was news we expected to hear on Monday instead of Tuesday.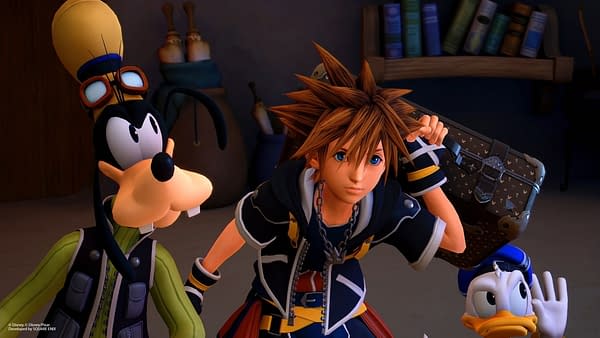 If you'd like to know our thoughts on Kingdom Hearts III, check out our review of the game!