"Marvel Strike Force" Receives Mysterio With Sinister Six On The Way
Some cool news today from FoxNet Games as they have added Mysterio to Marvel Strike Force as part of the Spider-Man: Far From Home promotion. Aside from being a sorcerer who can do some magical things for you and your team in battle, he comes with the added bonus that some friends of his are on the way. Over the next few weeks, you'll start seeing members of the Sinister Six appear in the game, including Shocker, Rhino and Vulture. We have the full details here from the devs as well as a cute promo video to introduce you to Mysterio.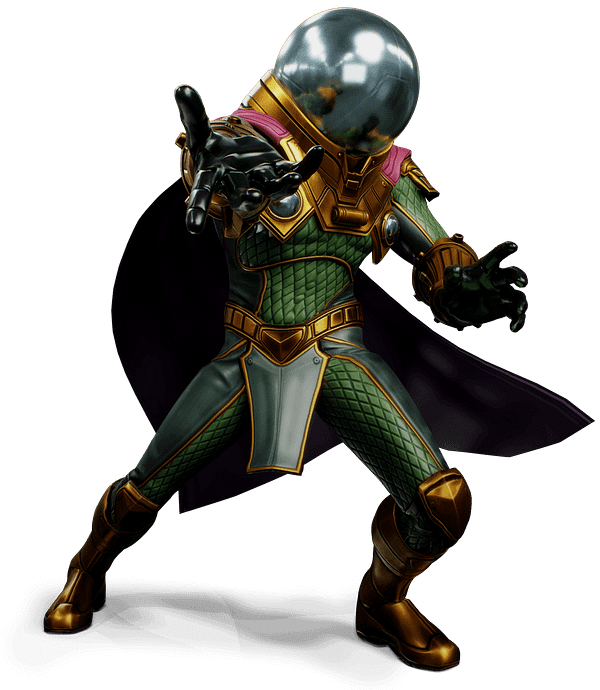 In the latest Team-Up Tales video, S.H.I.E.L.D. Medic introduces players to Mysterio — a master of illusions and expert in hand-to-hand combat. Don't be fooled by his silly fishbowl head armor. Mysterio's hypnotic and magical abilities make him the ultimate team member to join the ranks of your powerful squad! In case you missed it — Shocker, Rhino and Vulture are blasting into Marvel Strike Force as part of the Sinister Six squad. Together with Green Goblin and another secret super human, the crew will band together to take down City Hero characters, gaining various offensive bonuses in battles against the mighty crew.

First up, the superhuman Rhino joins the mighty evil squad. With his incredible strength, speed, stamina and durability, Rhino proves to be a fearless ally to his team. His tough muscular frame allows him to resist high-levels of damage and extreme temperatures. Rhino's also experienced in hand-to-hand combat, making him a formidable opponent on your squad! In game, Rhino excels at taunting enemies while dealing AoE damage, becoming a heavy hitting damage sponge for your team.

Following Rhino's lead, the powerful villain Shocker steps up to electrify opponents. His specially designed abilities allow him to project concentrated blasts of catastrophic energy to destroy opponents. With a series of rapid, high-pressure air blasts, Shocker can cause irreversible damage to anyone who dares to get in his way. Additionally, Shocker's gauntlets help aid his agility, allowing him to make incredible leaps and direct intense air blasts to his foes. In game, he'll grant fellow Sinister Six members extra damage on their attacks and give himself extra speed.

Lastly, Vulture will fly into Marvel Strike Force to hunt enemies down. Utilizing his electromagnetic harness, Vulture can soar high and maneuver at super agile speed. His superhuman strength, enhanced, flight and stealthy physical attributes make him the perfect partner in crime in the Sinister Six squad. In game, he'll inflict debuffs and cut down enemy speed bars to turn fights in his favor.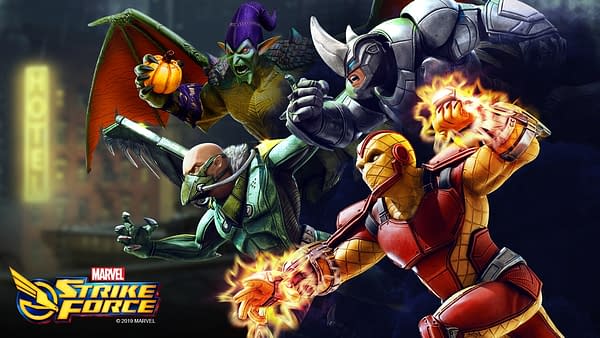 ---
---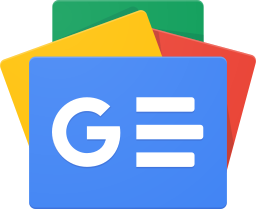 Stay up-to-date and support the site by following Bleeding Cool on Google News today!