Square Enix Launches FFXI ReFriender for Final Fantasy XI
If you happen to be one of the many who once played Final Fantasy XI back in the day, Square Enix is launching something new to help you get back in. The company has launched a new app called FFXI ReFriender, which is designed to help you reconnect with old players you may have run campaigns with way back when the game first launched all the way to the slow decline. The company is also offering short free trial periods to get back into the game and play specific content for free or at a discount price throughout November. It's a little out-of-the-blue for Square ENix to do on the game's 16th anniversary, but hey, there are people still playing the game after all this time.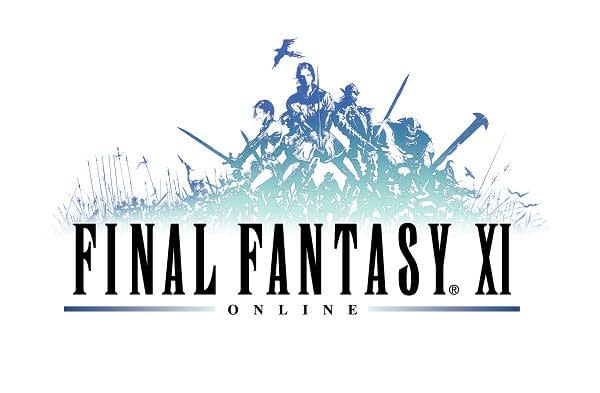 Welcome Back Campaign: Beginning on November 9, 2018 at 12:00 AM PST through November 20 at 12:00 AM PST, all players who have subscribed to PlayOnline/Final Fantasy XI services in the past may play Final Fantasy XI free of charge. Additional details, including eligibility requirements, are available here.
Discount Campaign: Through Friday, November 30, digital versions of the Seekers of Adoulin expansion pack and the Final Fantasy XI: Ultimate Collection Seekers Edition will be available at discounted prices. Full details may be found here.