Steam Make Have Leaked The Outer Worlds' Release Date
Ever since The Outer Worlds was announced back at The Game Awards, we've been anxious to know just about anything more about this game. Obsidian Entertainment looks like they have a winner on their hands just from the spectacle of what the game looks like alone, so we're all kinda wondering when more info will be released. This week, we kinda have a new timetable for when that might all happen. According to Steam Database, the platform may have leaked the release date for the game early, as they posted the date up two days ago as August 6th, 2019, only to take it down yesterday.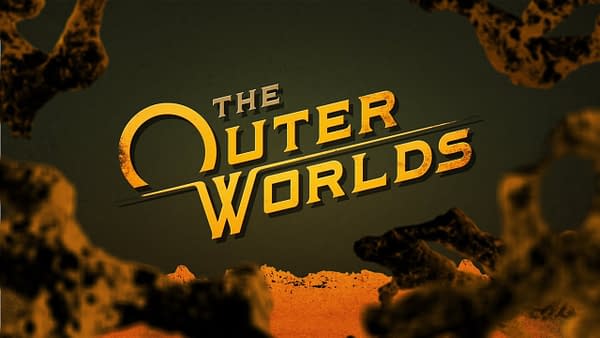 If the date is correct, then that would mean we're probably due for more information around PAX East. Unless Obsidian skips the convention altogether, in which case we'll probably see everything revealed at E3 2019 as an all-in-one preview for the game's release seven weeks later. Of course, this is all speculation based on one decision some Valve employees made. But it does look like we'll be seeing The Outer Worlds this summer.