We're just a couple days away from Banner Saga 3 being released, but before we get there, Stoic is looking to take some of you on a journey beforehand. As we all know from playing games over the years, a soundtrack can make or break your game, as well as define whether or not it is solidified in people's minds for years to come. When all the right pieces come together, those chords and melodies will take people back time and time again. The people at Stoic know this, so they went all out to get a proper soundtrack written up for the game.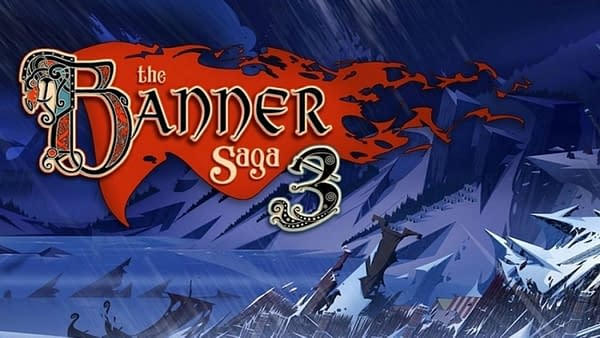 Like a lot of soundtracks, the music tends to be a year or two in the making before it's finalized with the game. So the company decided that while they're recording it, they might as well do a small piece about it. Below is a brief introduction to the music of Banner Saga 3 and the work that went into making their world seem a little more full.
As the end of the saga draws to a close, Taylor Davis, Malukah and Peter Hollens take a fond look back at working with Austin Wintory on the official soundtracks for all three Banner Saga games.
Enjoyed this article? Share it!