My Stream Need Some Fine Tuning: We Review Ultimate Ears' Sound Tap
I find myself being a much bigger audiophile as a grown adult than I like to admit, and it isn't even from having a strong love of music or a sense of what makes good audio in a game. I've just learned over time that if I'm going to listen to something, it might as well be the best. One of the companies who I've always enjoyed checking out gear to is Ultimate Ears, an off-brand division of Logitech who specialize in precision audio. We got a couple awesome products from them recently, and the first we're going to tackle is the Sound Tap.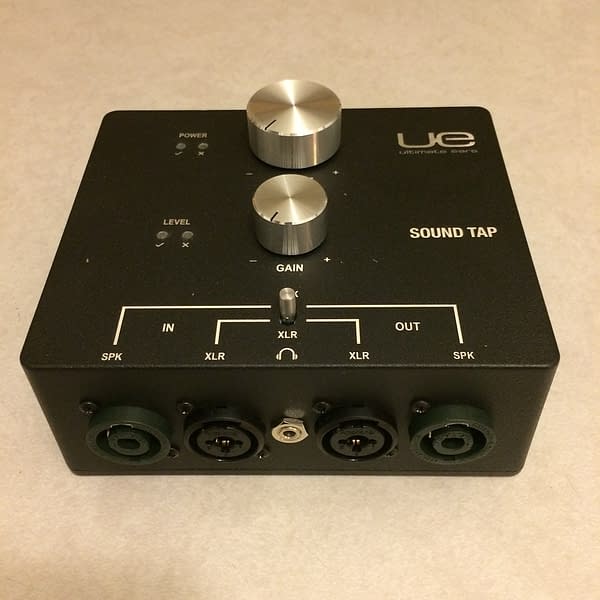 To be very blunt, this item is more for your personal audio, both in testing and fine-tuning whatever you're working with before you put it into the world. The instructions to this literally say that it can be daisy chained to your audio devices. The specific reason we asked for these to be reviews is for streamer use, specifically so that you have a system in place where you can hear the audio you're putting out to the world and make sure everything is on the up-and-up before going live.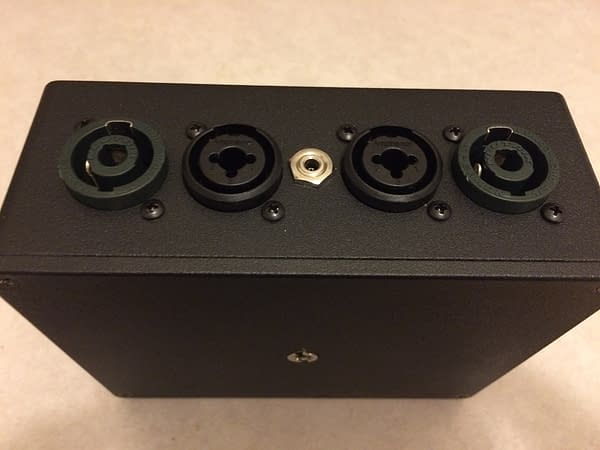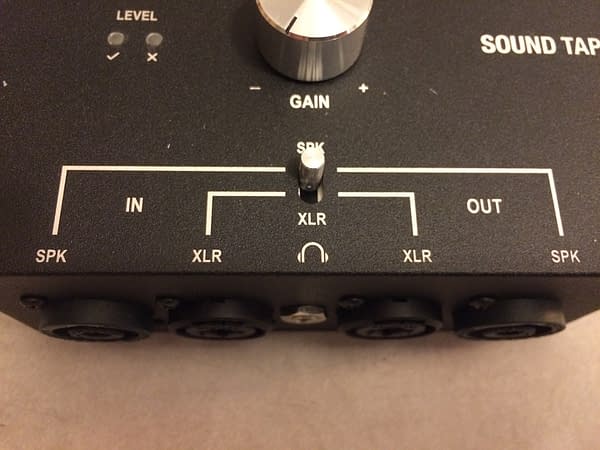 The front of the device has a pair of ports, one for the speakers to go in and out using either speaker cable or more powerful audio cords, and one for an XLR cable to hook up a microphone. The fifth slot is a 3.5mm earphone jack to hook up whatever headphones you're listening with. The switch on the top will allow you to control which device you're listening to as you tune it in.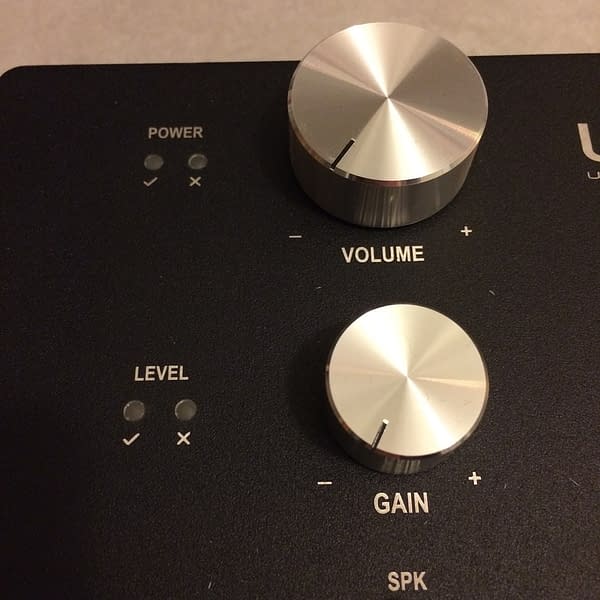 Above that are the volume and the gain controls, along with a pair of light indicators which will tell you where acceptable levels are as you mess with your levels. Everything has been put into basic controls because, depending on how your setup is, you may already have a switcher hooked up to modulate other aspects or add in effects. But while they can adjust levels, not everything is designed to give you a judgment on where the best levels sit, which is what makes the Sound Tap a nice addition.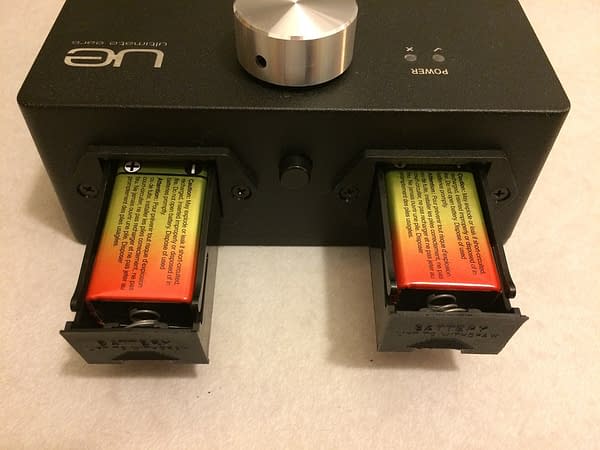 The downside to the device is that it doesn't have an external power source, and instead, both areas are operated on 9V batteries. Don't get me wrong, these will actually last you a long time with the device on, but I feel like it would have made more sense to give it a power cord, even if it was detachable, rather than rely on batteries. A nice little addition to the system was three extra cords (seen below) for 3.5mm, XLR, and quarter-inch cable. Just in case you didn't have the cords to add the gear to your setup, it's a nice addition to throw into the package.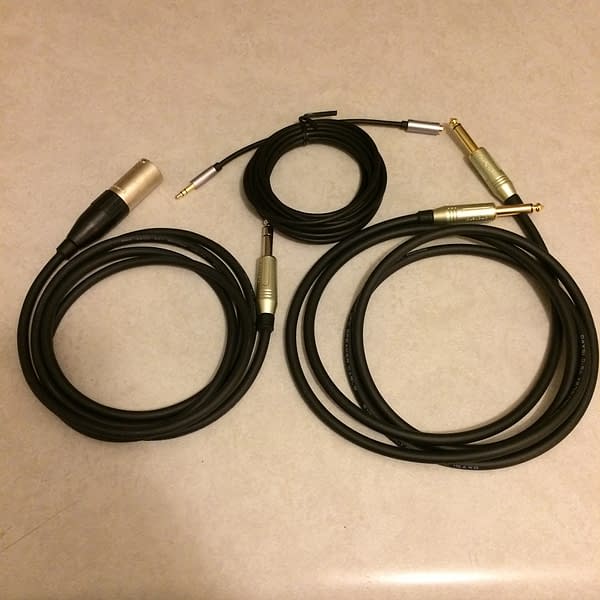 Overall, I enjoyed how the Sound Tap worked with my current setup and gave me an additional safeguard for audio going live. Some people may not be down for the $250 price tag, but considering how much money some streamers already put into buying equipment throughout the year, this might be a necessity for some to have whatever they're producing sound great the first time.