Nintendo has added a brand new track to Mario Kart Tour this week, giving players a chance to zoom through the streets of Tokyo. They've done their best to make the tracks look like the city with every highlight they can, even sticking Mount Fuji in the background. You can check out more in the trailer and description below. But play it soon, as it will vanish from Mario Kart Tour on October 22nd.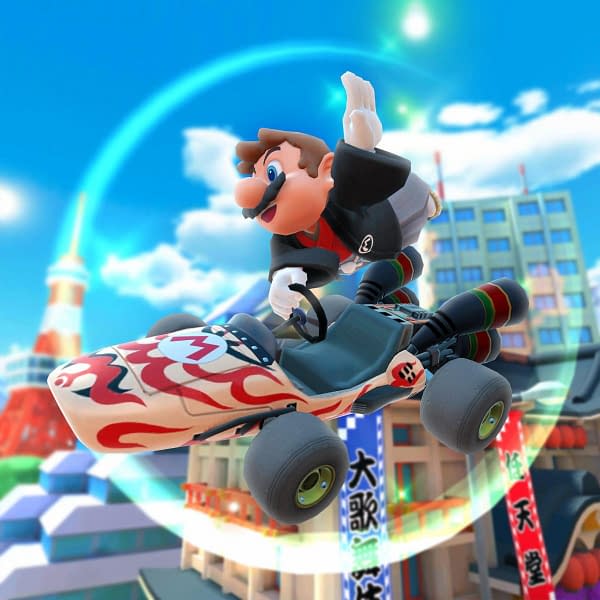 Players can now race through the new Tokyo City Course, as well as additional classic Mario Kart courses from previous entries in the franchise. In addition to the recently announced Wario and Rosalina, even more familiar faces are joining the race during the Tokyo Tour, including Baby Rosalina and Bowser Jr. The two spotlight drivers for the Tokyo Tour are Peach (Kimono), who can be obtained until Oct. 15, and Mario (Hakama), who can be obtained from Oct. 15 to Oct. 22. Both are dressed to impress in traditional Japanese wear for the Tokyo Tour.
Enjoyed this article? Share it!