Streamlabs has unveiled a brand new website today as they've made Creator Sites, which is an integrated website-builder for livestreamers. The company essentially is branding this as "Shopify for Streamers", as you'll be able to integrate platforms like Twitter, YouTube, Twitch, Mixer, Facebook, and Instagram together into a personal website dedicated just to you and your stream. The idea being to bring everything together in one location as if you were your own business, complete with a unique address and personal email specific to that site. Which is perfect for people who simply want to communicate for business proposals and media without having to make a personal email public or making a random Gmail account they need to visit. The entire thing will cost you $149 a year if you sign up to use it, which is roughly on par with owning your own website and managing it with software. Here's some added details from the press release of what it contains.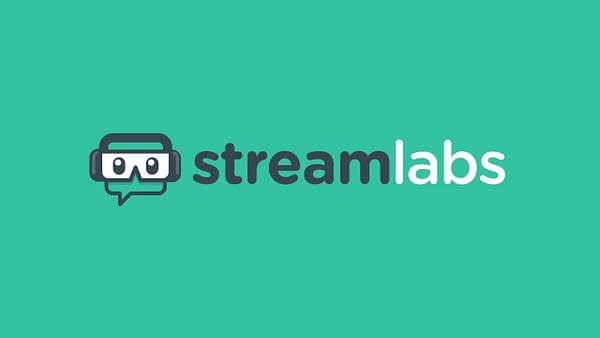 Features:
– Domain with information protection and enterprise-grade security
– 1-click custom email setup on personal domain
– Integrated commerce and monetization
– Website builder for beginner to advanced users
– Content Creator specific, drag-and-drop building blocks
– Website theme gallery with content from top industry designers
– SEO friendly websites with 100% user control and ability to add custom headers
– Content aggregation across all major platforms
– Cross-platform stats aggregation
– Unique website layouts optimized for both desktop and mobile

"Live streamers are unique in that their online persona is their brand. Showcasing that becomes complicated when your online presence is spread throughout a dozen different platforms," said Ali Moiz, CEO of Streamlabs. "Creator Sites provides an opportunity for live streamers to unite their online presence and reflect a consistent brand."
Enjoyed this article? Share it!