The latest organization to get in on the plans of making their own Twitch channel specifically designed to show off esports games is Super League Gaming, who today announced plans to launch SuperLeagueTV as the first network dedicated to "dedicated to amateur esports and competitive amateur players." The organization has had a lot of success with tournaments and specials revolving around games like Minecraft and League of Legends, so a dedicated network to find all of their events is an ideal situation to set them apart from everyone else. Here's a brief quote from the company about the news from their press release.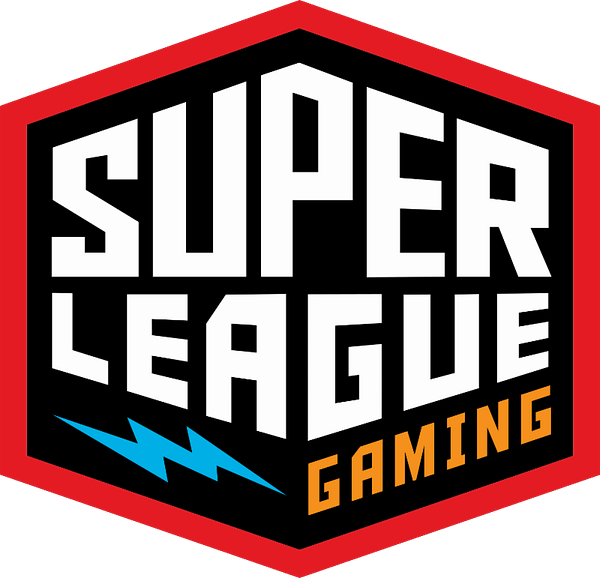 "Super League Gaming is a player-first company. SuperLeagueTV is a player-first network," said Matt Edelman, Chief Commercial Officer of Super League Gaming. "We are creating a channel dedicated to the massive community of amateur gamers seeking opportunities to play their sport in a trusted, competitive environment where they also can create lasting real-world connections. SuperLeagueTV is a natural extension of our core value proposition."
The group will broadcast live from Ultimate Media Ventures with a team of analysts and experts, much in the same way a lot of channels have their own pre-game group who talk about the events prior to them happening. Currently signed on board to do commentary for events are play-by-play announcer Alexander "Opal" Archumbault and color commentary by Alex "Mad_Magical" Whieldon.
Enjoyed this article? Share it!