Paradox Interactive has added a fourth update to Surviving The Aftermath, bringing in a few key additions to add more to the game. First up, leaders have been added to society to give the people someone to look up to and guide them. Next, the tech tree has been given an overhaul. Finally, the visuals for the game have been improved a little since you last saw them. You can read more about the changes to Surviving The Aftermath in the dev diary blog, as well as checking out the trailer below.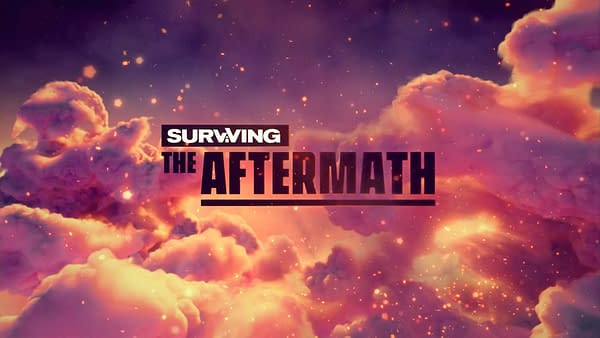 Society Improvements: Societies on the World Map now have Leaders that players will meet when interacting with other colonies. Currently, there are 10 different leaders, each with their own unique personalities and backgrounds. These leaders will become more important in the future as gameplay features are expanded to include diplomacy, improved trading, and more.

Rebuilt Tech Tree: The tech tree has been rebuilt from scratch and now features five main research lines, with alternative routes and optional sub-branches. Research on the tech tree takes time to complete in addition to Tech Points. Tech tree unlocks go beyond reaching new buildings and will include upgrades to existing structures. There are 78 Techs in total, but this will increase in future updates.

Visual Improvements: The colony view has received a massive visual overhaul. This includes an updated post-processing effects, visual fidelity upgrades, height variation added to full grown trees, and more.
Enjoyed this article? Share it!