Switch Players Will Get Dragon Quest XI Content That PS4 Won't Have
A little something that should make Nintendo Switch fans happy: Square Enix is putting in some bonus content to Dragon Quest XI.
The news comes from the company's recent shareholders meeting, where several people leaked the word out that the company will be putting extra content into the Switch version that will not be included in the PS4 version. Below is one of the translated tweets breaking the news.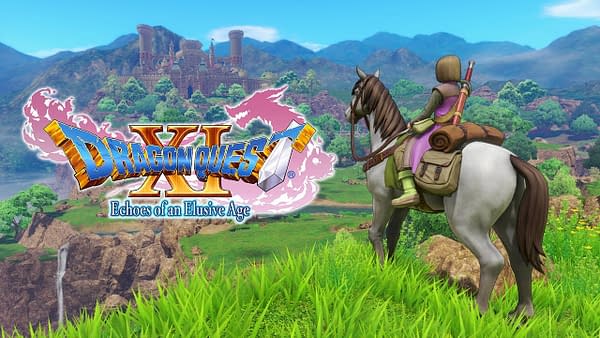 Square General Assembly. The DQ 11 Switch version contains additional elements not included in the PS4 version. Regarding the remake of FF7, progress has been told from the outside, but development is steadily progressing and I want you to be relieved. I do not develop the HD of DQ 3 (like 11), but I am considering, but I think that the development of DQ 12 will be the first.
Now, obviously, because this is a shareholders meeting and not a full-blown content discussion, there's no way to know what exactly will be in each version of the game. That will more than likely be a reveal we get sometime closer to launch. But it does make us curious what Square Enix saw in the Switch and Nintendo to make them add something else to that version, while PS4 fans will get what we can assume is a standard version of Dragon Quest XI.