"Symbar – Mother of Darkness" Out 1/28
Free League Publishing, creators of the official ALIEN RPG, have announced that their new campaign module for their dark fantasy game Symbaroum, called "Symbar – Mother of Darkness", is slated to come out on January 28th, 2020.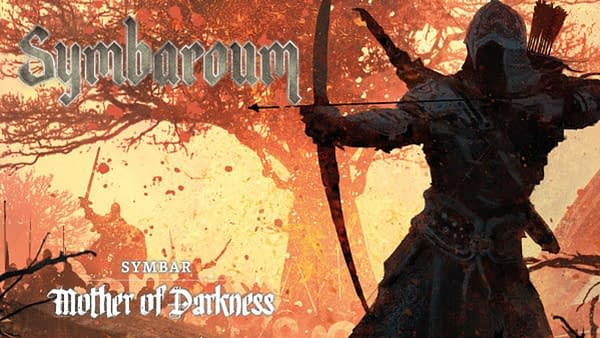 According to the press release:
Enter the vast Forest of Davokar on a hunt for treasure, lost wisdom and fame. "Mother of Darkness" is what the witches of the barbarian clans call the ruined city of Symbar, once the capital of the empire of Symbaroum. It has long been lost, but just recently its position has been pinpointed, triggering a rush of competing factions mounting expeditions in the hope of arriving there first. The journey will be long, the rivalry fierce and bloody, and none of the competitors truly know what to expect if they manage to reach the ruins alive.

Symbar – Mother of Darkness is the fourth installment of the epic Chronicle of the Crown of Thorns campaign for the award-winning Symbaroum tabletop roleplaying game. It is also a good starting point for players who have never played Symbaroum before – they can jump right into the action and head straight for the grand prize.

The lead artist for Symbar – Mother of Darkness is Martin Grip, known for his acclaimed work on the recently released work on the official ALIEN roleplaying game by Free League Publishing.

On January 28, four new products will be released worldwide:

Symbar – Mother of Darkness campaign book
The Davokar Gamemaster Screen
The Davokar & Symbar Hexagon Map, size 42.0 x 59.4cm
Journey to the temple of Exaltation (80-page softcover booklet)

These products are already available to pre-order in the Free League webshop.

The dark fantasy roleplaying game Symbaroum was launched in 2015 and has captured the imagination of thousands of gamers with its evocative art and rich game setting.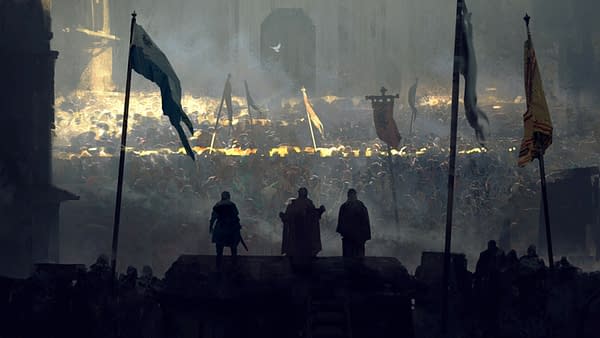 "Symbaroum excels in every single aspect of game design: the setting, the rules, the layout, the art."
– Antonios S, RPGnet

"The simple system and rich setting, thick with dark and evocative imagery, makes this a worthy consideration for new and experienced gamers alike."
– Paul Baldowski, GeekNative

"All in all, this is a stunning piece of work. It has all the sophistication of 13th Age, the mechanical beauty of Dungeon World, and the dark attractiveness of Warhammer Fantasy in a comprehensive and elegant game."
– Rodney Orpheus, Medium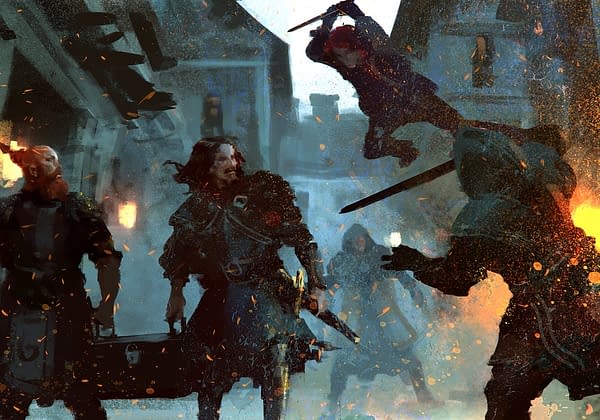 Are you excited for this release? Have you tried this campaign setting before? How was it? Let us know!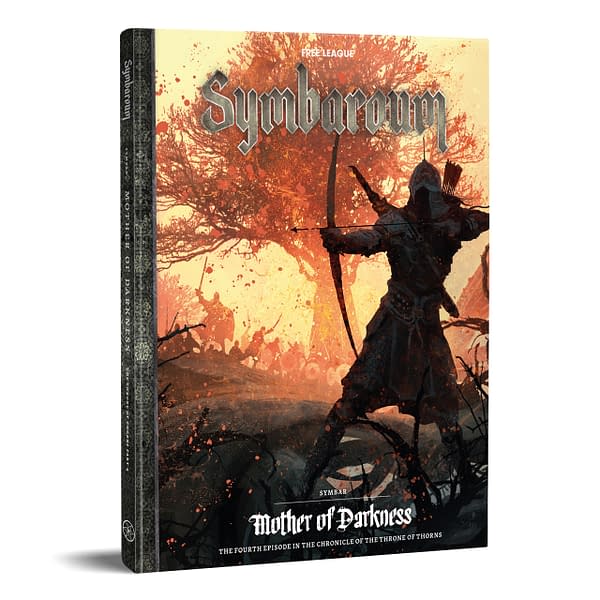 ---
---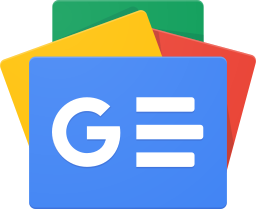 Stay up-to-date and support the site by following Bleeding Cool on Google News today!