As part of the buildup to the release of Final Fantasy VII Remake, Square Enix has released some new artwork that will take you back. This week on their Twitter account for the game, the company posted this image of the game, showing off one of the most famous pieces of game art you'll ever see, redone. This is, of course, Cloud standing outside the Shrina Headquarters with his Buster Sword. You can see how the artists went to great lengths to improve on the original design and make it fit in the new world while maintaining the original look for fans to basically freak out over.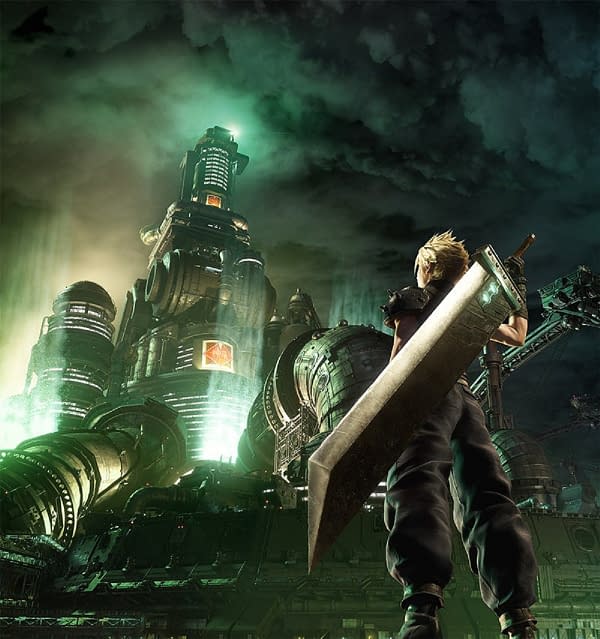 We'd love to see more pieces like this come out, as we're sure every character and the iconic scenes will get some sort of introduction before Final Fantasy VII Remake releases on March 3rd, 2020. We can only imagine what people will do when we finally get a look at people like Vincent, Cid, XIII, and more.
Enjoyed this article? Share it!