Are you looking for a new RPG to sink your teeth into? On today's Xbox 20/20 presentation, viewers were treated to a trailer for the new Bandai Namco RPG franchise — Scarlet Nexus. This exciting new game is being developed by former members of the same team that developed the popular Tales of series.
In the very distant future, a psionic hormone was found inside the human brain. This hormone granted certain people extra-sensory powers, which changed the course of mankind. At the same time, a heinous mutant known only as Others started to descent from the sky. Their mission — find and eat human brains. Now it's up to the super-humans with psionic powers to save mankind from these heaven scent zombies. Our hero in this new RPG (whom players will also play as) is Yuito Sumerago. His talent lies in psycho-kinesis while playing as him. You'll be on the hunt for Others while also looking for super-humans to help along the way.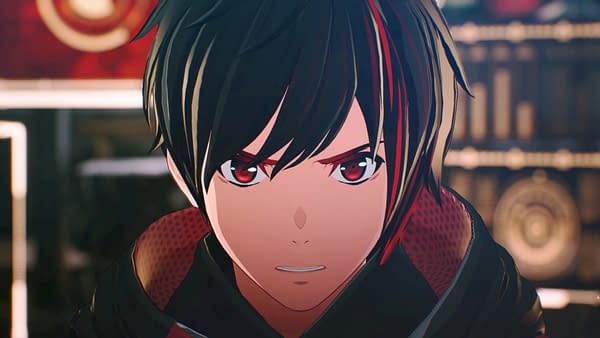 "The next generation of video game home consoles lets the development team realize the full potential of Scarlet Nexus," said Producer Keita Iizuka from Bandai Namco Entertainment Inc. "Players can expect visuals and psychic battles with high resolution and frame rate along with fully interactive real-time battles with dynamic animation. Utilizing Smart Delivery on Xbox Series X also means players can enjoy the best version of Scarlet Nexus regardless of whether they are playing on the next generation with Xbox Series X or Xbox One."
This sleek futuristic aesthetic will please both anime fans and RPG fans. The visuals are beautiful, the RPG gameplay looks fluid and will be easy to adapt too — and who doesn't want to fight off zombies from the sky? Scarlet Nexus will also take advantage of Smart Delivery — so you can buy it for one Xbox and play it on a newer version.
Are you excited for Scarlet Nexus? Let us know in the comments below!
Enjoyed this article? Share it!