Tencent Announces Plans To Acquire Full Ownership Of Funcom
Tencent Interactive Entertainment announced this week that they have made a voluntary cash offer to acquire the Norwegian game company Funcom. The company already owns a chunk of the company with nearly 29% of its shares. Tencent is offering all shareholders NOK 17.00 per share, which according to Funcom, is 27.3% higher than the closing price of its shares on January 21st, 2020. Whether or not it will happen is another story altogether, as we wait to see who among the shareholders will take the deal. In the meantime, both companies sent out quotes regarding the situation.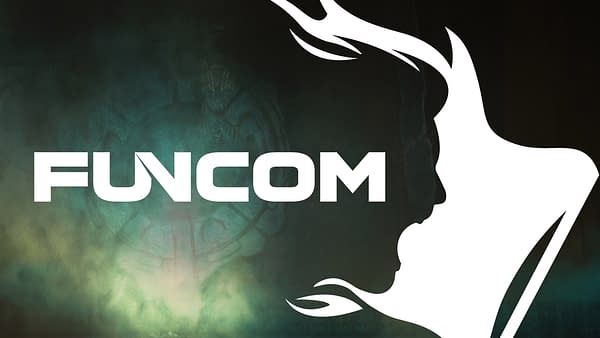 "We have had a great relationship with Tencent as our largest shareholder so far and we are excited about this opportunity," says Funcom CEO Rui Casais. "We will continue to develop great games that people all over the world will play, and we believe that the support of Tencent will take Funcom to the next level. Tencent will provide Funcom with operational leverage and insights from its vast knowledge as the leading company in the game space."

Steven Ma, Senior Vice President of Tencent, commented: "We are impressed by Funcom's strengths as a developer of open-world multiplayer, action and survival games. Funcom has a strong track-record in developing new titles with long life span. We are glad to deepen our relationship with Funcom and look forward to collaborating with Funcom to deliver more exciting and enjoyable game experiences to fans worldwide."