En Masse Entertainment has released a new trailer for The Dark Crystal: Age of Resistance Tactics showing off the allies and adversaries within the game. Here you get to see Deet, The Chamberlain, and Aughra come to life in the game and show off some of their abilities. The game is set to be released in late 2019, and we'll have some thoughts this weekend from us seeing it at PAX West. But for now, enjoy the trailer.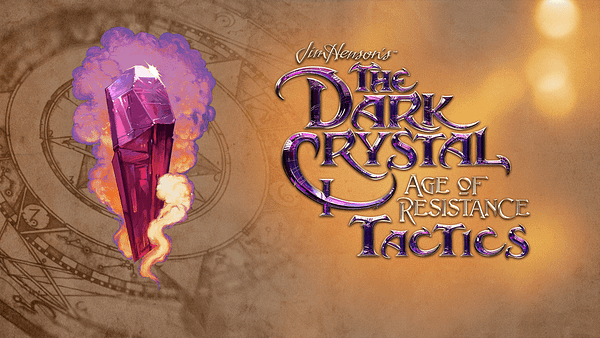 The expanded world of Thra in The Dark Crystal: Age of Resistance Tactics contains diverse territories, each offering the ability to learn more about the Gelfling clans and their histories. In turn-based combat, players lead the Gelfling resistance by using guile, planning, and cunning. Units can be customized for specific fights with gear, upgradeable abilities, and an expansive job system. Dynamic events on the battlefield, which can create opportunities or put the Gelflings at a disadvantage, may necessitate rapid changes in strategy to keep players on their toes. Thus, battles are highly replayable, and after completing the game players can also challenge a New Game+ mode with more difficult versions of the battles.
Enjoyed this article? Share it!