Posted in: Games, Sony Interactive Entertainment, The Last Of Us Part II, Video Games | Tagged: naughty dog, sony, the last of us part 2, The Last of Us Part II
---
"The Last Of Us Part II" Director Makes A Promise To Fans
It seems like we've been waiting forever to see The Last Of Us Part II be released, but according to the director, it will be worth the wait. Sony recently ran down a list of their top games of the last decade, with The Last Of Us being their number one choice. Which is an interesting pick considering how many other amazing games were on that list. Some thought the list was lacking, some thought it was just a promotional tool to get over the sequel, and others thought it was pretty much perfect. But in the middle of all the commentary, we got a surprise post.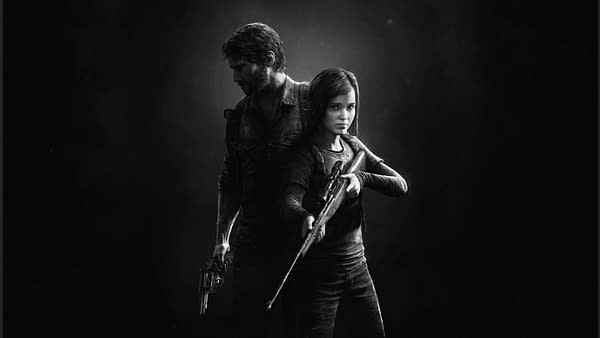 Niel Druckmann, the director of The Last Of Us Part II chimed in on Twitter at the end of that list to give fans a promise about the next game. Essentially, the fans keep being amazing, and they'll create games that make us proud.
It's a pretty big boast. One that we'll see an answer to in about four months as the game will be released on May 29th, 2020. There's been a lot of hype and expectation for the game from the fans while the debs have been keeping things quiet for the most part. We'll see what they can deliver when the game comes out on the PS4 as one of the last major titles before the PS5 launches.
---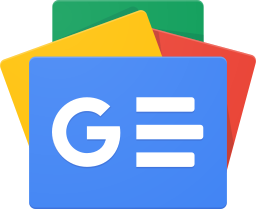 Stay up-to-date and support the site by following Bleeding Cool on Google News today!