Over the weekend, Niantic revealed what the next Pokémon GO Community Day focus will be, and they're going green with Treecko. Normally just announcing a Community Day isn't a big thing now that we're basically getting one once a month. But the thing that makes this one so monumental is that it will be the first Global Community Day. In other words, rather than splitting up the regions and having different Pokémon at different times, you'll actually be able to hunt down a Treecko no matter where you are in the world. Because of this, the timing of the event will travel the globe as every time zone will be given a three-hour window on the same day: March 23rd from 3pm-6pm.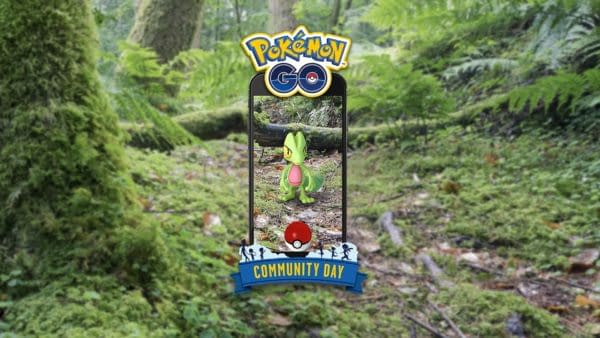 The event will include a Shiny Treecko and a Grovyle evolved during that time will turn into a Sceptile, complete with an exclusive move that they haven't revealed just yet. You'll also have 3-hour Lure Modules and 4× Incubator Effectiveness, just to give you a couple ways to catch them fast and evolve them faster. You got a month to start planning out how to make this Pokémon GO Community Day go well.
Enjoyed this article? Share it!