During one of their Presents live streams this morning, The Pokémon Company revealed a new Switch game with Pokémon UNITE. The company has partnered with Tencent to create what is essentially a new MOBA-style Pokémon game. Like a lot of games in the genre, you control one creature as part of a five-player team, where you'll head into a battle zone and face off in a 5×5 real-time team battle. As you might suspect, a lot of the basic rules and mechanics match those of other titles where you will score points by taking out other players and conquering parts of the board. You also nab points by leveling up your creature and knocking out others where they'll vanish for a short rest period. One of the cool features unique to the game is that you can also get points by capturing wild Pokémon and bringing them back to your goal. You also have the ability to destroy your opponent's goal and make it harder for them to score their own points.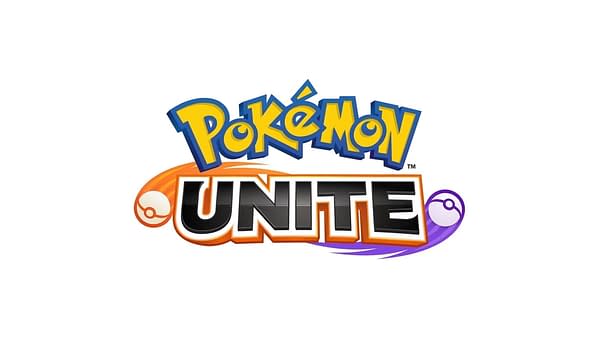 According to the presentation today, the game will have feature cross-play support for the Nintendo Switch and mobile devices. Meaning you can have a team of five players using different Switch, iOS, and Android devices all at the same time during the same match, which is insane to see but super practical for the game to work. The devs didn't give a release date, but we're guessing we won't see this one until 2021. In the meantime, you can see the trailer and the complete Presents video they shared below.
Enjoyed this article? Share it!