The Rare Nintendo PlayStation Prototype Is Going Up For Sale
For retro game collectors, one of the holiest of holy grails you can't really get your hands on has to be the Nintendo PlayStation prototype console. This thing was only seen in visual promo material up until a couple of years ago when someone found it in an attic. Now after having it featured on multiple YouTube channels, promoted as one of the last great finds of the '90s Console Wars, and a constant "what if" discussion, you could possibly own it.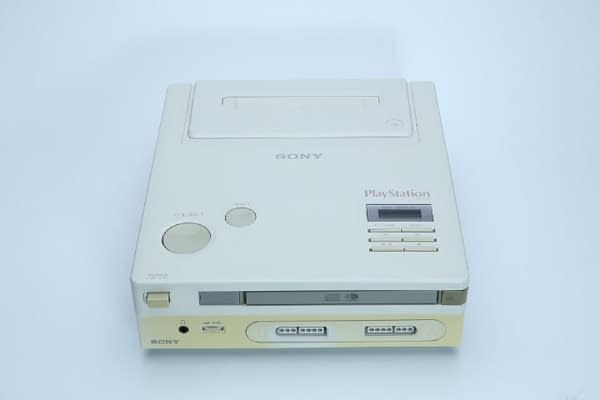 Cedric Biscay took to his Twitter last week to announce that Terry Diebold, the guy who found it and is in possession of it, looks to be selling it.
The possible figure for an item as rare as the Nintendo PlayStation could be one of the biggest auctions to ever take place with retro gaming. Because whatever the price is for it, you know someone else out there will add a $1 to that and offer more. When this will actually happen is another story altogether, but we'll be keeping track of this to see if and when it does go up for sale.