"The Sims 4" Will Apparently Be Headed To College Next
It appears the next expansion for The Sims 4 will be headed down more of an educational route when it eventually comes out. So far the developers have given the game a lot of expansions that focus on your life at work, at home, during holidays, on vacation, and more. But this time around, they're going to be sending you to college.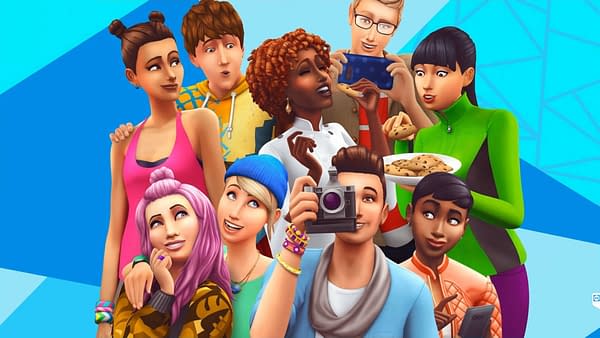 The word got out after this image started making the rounds, showing a leaked image from an Xbox One. As you can see, the next expansion for The Sims 4 will be called "Discover University" and will allow you to play in a college setting. The description even says "Hit the books and show your school spirit, where Sims enroll in school, explore the collegiate experiences, and enjoy extracurricular activities."
Basically, we're guessing you get to choose between dorm life or fraternity life, take classes to learn things and get a good education as a Sim, and be a college kid again. Or for the first time for those who haven't gone or never went. No official word on the promo as to when the expansion will come out, but now that it's out there, we're sure that will speed up Electronic Arts' timetable to release a trailer.