About a year ago during The Game Awards, we got an announcement for The Stanley Parable: Ultra Deluxe coming from Galatic Cafe. At the time it sounded like we were destined to have the game released sometime in 2019, possibly the fall. But after not seeing or hearing much about it for all this time, a lot of people have grown concerned. So the devs have created a video to let you know what's going on with The Stanley Parable: Ultra Deluxe moving forward. And depending who you are, you probably won't like it.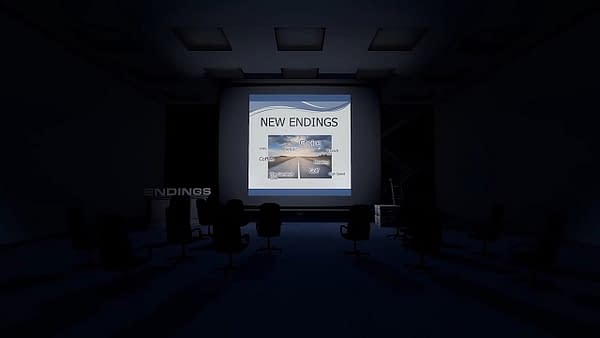 Developer Crows Crows Crows announced the game is officially getting pushed back to next year, which makes sense since as of today we have one month left in 2019. The game might come out before the summer, but it's all dependent on how the development process goes. In the meantime, enjoy the hilarious video and check out scenes of what they've added to the game so far.
Enjoyed this article? Share it!