"The Suicide Of Rachel Foster" Receives A Release Date
This week, Daedalic Entertainment finally revealed the release date of their upcoming exploratory thriller game, The Suicide Of Rachel Foster. The game will be making its way to PC via Steam on February 19th, 2020. We tried this game out a little back at PAX West this year, as it was supposed to be out in the fall/winter but got pushed back. The game has you wandering the vast grounds of a hotel property trying to figure out why the woman in question took her own life. Enjoy the date reveal trailer below.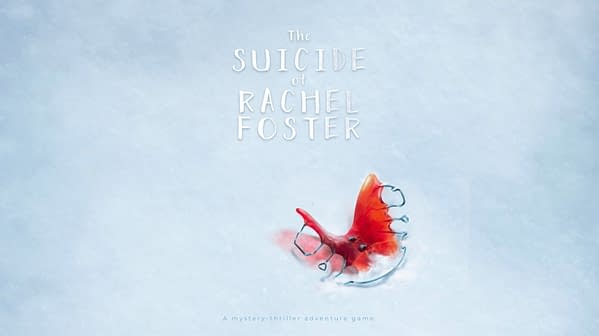 A thriller about love and deception, The Suicide of Rachel Foster follows a young woman returning to her childhood home to uncover her family's past and the passing of the titular character, Rachel. Trapped by a raging blizzard outside, you'll explore a grand old mountain hotel and discover the haunting secrets buried within it. Throughout the journey, you'll rely on the support of a lone FEMA agent, whose voice will guide you as you try to unravel the mystery of Rachel's death.