THQ Nordic Announces Their Gamescom 2019 Lineup
THQ Nordic took the time this week to announce everything the company will be bringing to show off at Gamescom 2019 in Germany. The company has been relatively quiet about what's going on since E3, which was kind of expected. And as you can see below and from the trailer they released, they'll basically be bringing what they announced in June. They'll also be holding an Opening Night livestream for those who cannot attend on Monday, August 19th at 11am PDT/2PM EDT.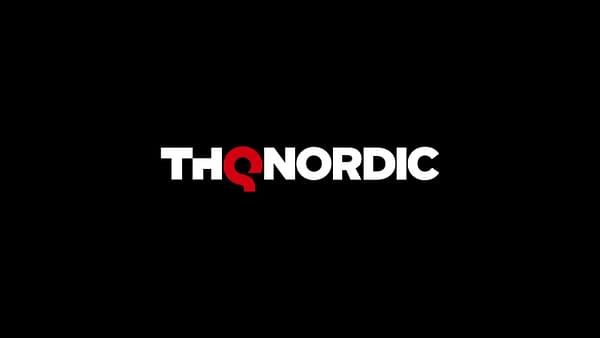 Biomutant
The post-apocalyptic Kung-Fu Fable RPG will be back at gamescom, and is ready to excite players and media alike – again!

Desperados III
Nominated as best strategy game of E3 2019, Mimimi Games' new masterpiece will finally be playable for the big audience.

Darksiders Genesis
War or Strife? Choose your Horsemen and slay demons in the new coop mode.

Destroy All Humans!
Take one giant step on mankind and help Crypto to infiltrate, exterminate, 8and dominate all of us!

SpongeBob SquarePants: Battle for Bikini Bottom – Rehydrated
Oh yes, kids, he's ready! Be among the first people in the world to play the long-awaited SpongeBob game.

??????????
A game that will be announced soon, players can already get their hands on it at gamescom!

Stage show? Stage Show!
Like in the past years, THQ Nordic will have stage show every day, starting at 11:00 AM, from Tuesday to Saturday. See the devs showing of their games, ask questions, win prizes in a raffle and Grab. Some. Loot!