This past Saturday evening, a shooting took place at an esports shop called Local Legends Gaming in Kansas City, leaving two shot and a third trampled. According to KSHB, the event happened shortly before midnight during an under-21 event for college students at the gaming center. Officers patrolling the areas heard the gunshots and investigated, witnessing people leaving the storefront. According to the police report, one was taken to the hospital in critical condition while the remaining two had injuries not thought to be life-threatening. According to the store owner, a client booked the space for an end-of-year party with the shots breaking out about 90 minutes into the event.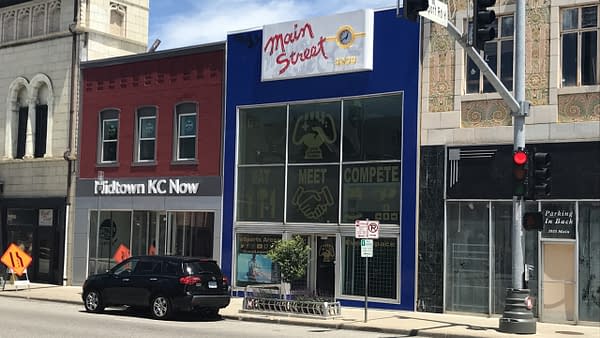 As of right now, police are putting together what exactly transpired at the event, and currently have made no arrests or issued a statement on what may have caused the shooting to take place. Media in the area has put together that there were four security guards on site, which was a requirement by the business for large events, but there's no clear number of how many people were at the event that night. We'll keep an eye on this story and see how it develops.
Enjoyed this article? Share it!