Trials Rising Brings the Motorcycle Title Back for More Stunts Than Ever
During its E3 press conference, Ubisoft announced today that Trials is on its way back. This time, it was in the form of Trials Rising.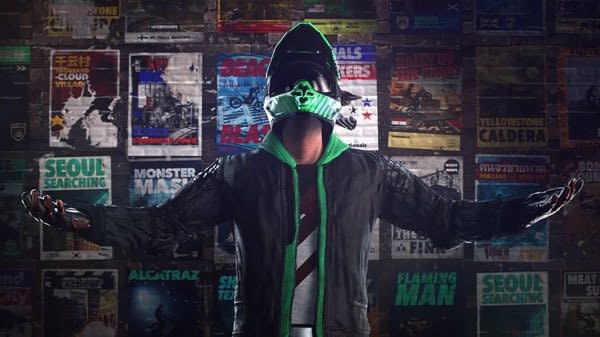 Trials has always been a hell of a fun game with a simple concept: a 2D side-scrolling game that is all about control and stunts. All you have to do is stop yourself landing on your head or falling off the terrain, and, of course, reach the finish. It's silly fun, evoking that famous "one more turn" mantra due to how easy it is to respawn.
Well, it's making its anticipated return now, this time by way of Trials Rising. It certainly doesn't seem like a big reinvention of the wheel, but Ubisoft is most certainly leaning hard into the stunts and explosions too. You can see the trailer for the title here:
The game got a release date to go with it too. While not specific, it's coming February 2019 for PC, PlayStation 4, Xbox One, and (thankfully for you commuters) the Nintendo Switch.
I'm always up for more Trials. It's been a few years since we have gotten new content, and a whole new game will be very exciting. Bring it on, I say.