In case you've been wondering what's going on with the game Twin Soul, the development crew at White Noise Team released a new blog this week giving some details on what the game is and what you can expect from it. You can head over here to check out the full game description and all the details they released about the gameplay and environment, as we have a snippet of the info and screenshots for you to check out below.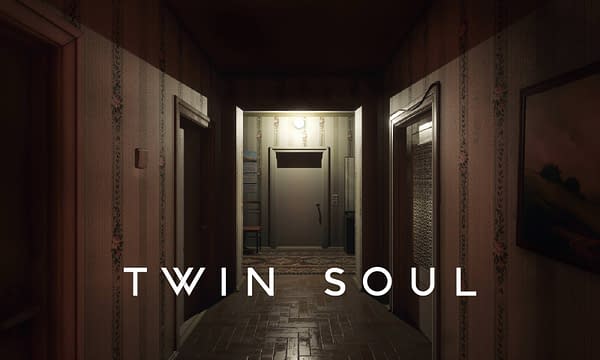 People often ask us – what is Twin Soul about and how exactly the game will scare the players? Honestly, it is quite difficult to answer these very important questions in a few words therefore we decided to write this short article.

Twin Soul is a cooperative puzzle-horror game, aimed mostly on mature gamers. This type of gamers mostly prefers horror games that bring oppressive atmosphere, elements of puzzles and mysteries, and where you won't see outdated screamers or invincible enemies. And we, being traditional indie developers, decided to create an unusual project and go against modern trends, with no aim for commercial success. Two players coop game is a kind of games that today you probably won't see in "trending" charts and is released rarely. Vast majority of gamers prefers either singleplayer games, or multiplayer game sessions with random people. Even in modern MMO games it is no longer needed to look for teammates for dungeon raids, not to mention actually taking your gamepad and visiting a friend to play some video games. Ironically enough, the core topics of our narrative are loneliness, responsibility and friendship, known to everyone, these particular themes we will use to scare players as well.
Enjoyed this article? Share it!