Twitch is giving the public another crack at being a singing superstar as they've opened up auditions for the next Twitch Sings: Stream Star. From now until August 5th, you have a chance of competing in this competition, where the winner will get a recording contract with Columbia Records along with a cash prize of $20k. The second season will culminate at TwitchCon San Diego where the finalists will compete live and in-person on the Glitch Stage on September 29th. We have the details below for those of you looking to compete.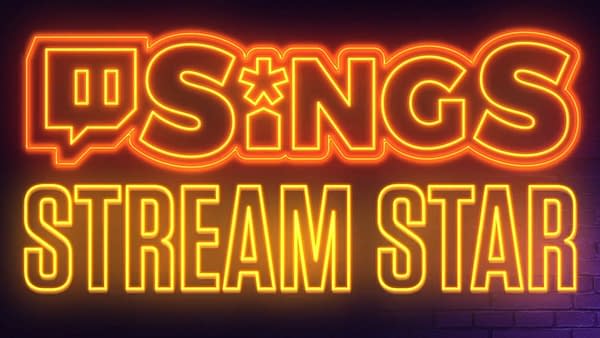 What's New for Season 2:

The number of official contestants selected has increased from 8 to 15.

An internal team at Twitch will select the top 15 contestants.

Twitch is elongating the duration of the program — 15 contestants will compete over the course of 5 weeks (3 contestants in a weekly episode over 5 weeks).

The winner of each week will secure a spot in the finals at TwitchCon San Diego.

Those not selected will have one last chance to vie for the final spot in the 'last chance to advance' show.

The number of finalists has been increased from 4 to 6 competitors.

In addition to the $20,000 cash prize, the winner will be awarded the chance to record their own original single with Columbia Records.

Dates & Details:

Contestants can submit their audition videos here, from Tuesday, July 30 to Monday, August 5 at 11:59 PM PT.

Submissions requirements and selection criteria can also be found on the submissions page.

The top 15 contestants will be notified by Monday, August 12.

Weekly studio shows with community voting starting Friday, August 16 through Friday, September 20.

Six finalists will receive an all-expenses paid trip to TwitchCon San Diego, to compete live and in-person on Sunday, September 29.
Enjoyed this article? Share it!