Ubisoft Announces Rainbow Six Siege North American Esports League
This morning, Ubisoft announced a brand new Rainbow Six Siege esports league focused on the North American market. With the Rainbow Six Pro League being retired, the Rainbow Six North American League will focus on two specific regions, Canada and the United States, along with the North American Challenger League. So far we know that the U.S. Division will feature eight pro team organizations competing in an offline league based in Las Vegas, Nevada. Canada will be getting its own, but the details weren't immediately revealed. However, we're guessing it will end up with a tourney in Montreal, Quebec. You can read the full details here, along with some additional info below and the schedule for 2020 and 2021.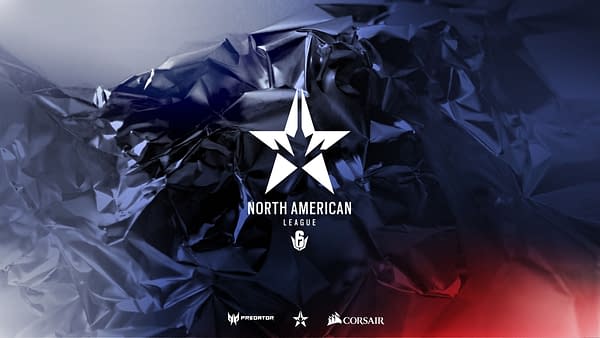 "We are tremendously excited for the new Rainbow Six Esports global structure that prioritizes investment and regionalization in each of the territories. In the North America League, the eight US Division teams were selected to ensure a thriving and stable team structure for a premium offline league," said Che Chou Senior, Director of esports at Ubisoft. "Setting down roots for Rainbow Six Esports in Las Vegas puts our pastime within one of the greatest epicenters of entertainment in the world, which as of today now has an esports league to call it home. Alongside the US Division, we believe the Canada Division and respective Challenger Leagues completes the competitive scene in North America, providing vast opportunities for players of diverse skill levels to pursue the esports dream."

The introduction of the US Division and Canada Division, alongside updates to the Challenger League in North America, as part of the new regionalized ecosystem, represents the biggest evolution for the competitive Rainbow Six Esports landscape in its four-year history. All three programs make-up a competitive ecosystem that is focused on the long-term health and stability of Rainbow Six Esports in the region. Additional key partnerships for the next chapter of North American Rainbow Six Esports include Acer Predator, and Corsair.