Rainbow Six Siege fans will see the Siege Major 2019 will be coming to Raleigh, North Carolina this August with $500,000 on the line. Ubisoft released the full details as the second biggest R6S tournament returns to North America this summer, running from August 12th-18th from the Raleigh Convention Center. The Six Major Raleigh follows the Rainbow Six Pro League Season IX Final, which will be taking place in two weeks in Milan, Italy from May 18th-19th. Tickets are available here, we have a quote as well as a trailer for the announcement below.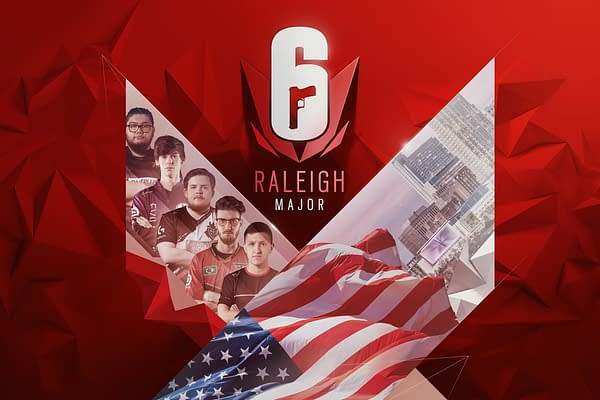 "We are excited to be hosting the Rainbow 6 Raleigh Major and its passionate community of players and fans", says Loren Gold, Executive Vice President of the Greater Raleigh Convention and Visitors Bureau. "Esports and video gaming have been strong fabrics of our local community for decades. We not only play and watch, but some of the World's top game titles have roots here. Raleigh has the right mix of community, infrastructure and willingness to host the World's most prestigious esports events."
Enjoyed this article? Share it!