Unexplored 2: The Wayfarer's Legacy Gets A New Trailer
Ludomotion and Big Sugar revealed a trailer for the anticipated sequel Unexplored 2: The Wayfarer's Legacy to the PC Gaming Show. The previous game did so well that you knew it was only a matter of time before we would see a return, but this one feels a bit different than before as you set into the new wilderness and force a new legacy. You can check out the latest trailer below along with screenshots and more info of what's to come, but we sadly won't see the game released until 2022 for Steam and the Epic Games Store.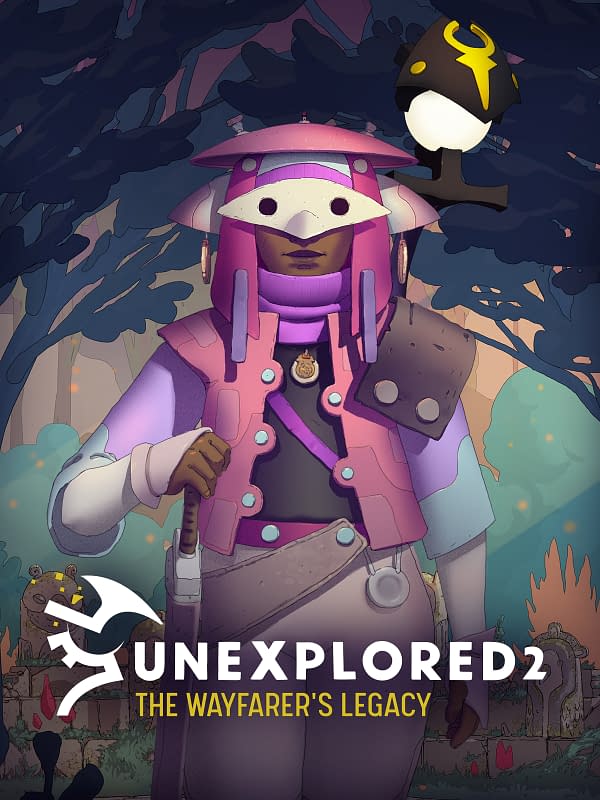 One quest. Unlimited adventure. Unexplored 2: The Wayfarer's Legacy is a roguelite action-RPG and prodigious sequel to the critically acclaimed indie gem, Unexplored. Leave the Dungeon of Doom behind and venture into a vast, wondrous world as you embark on a heroic quest to destroy the mysterious Staff of Yendor. Explore beautiful landscapes and discover hidden marvels. Encounter magical creatures and dangerous foes. Make brave choices and put your faith in good fortune. Featuring a unique legacy system, advanced procedural generation technology, and rich, generative storytelling, Unexplored 2: The Wayfarer's Legacy is an adventure like no other.

With Unexplored 2: The Wayfarer's Legacy, by using both new and improved development tools/technology, the introduction of an array of original features and mechanics, and by applying an eye-catching art style, we're continuing to build on the solid foundations we established with the development of the original Unexplored. So while the sequel will, like its predecessor, be able to deliver unexpected surprises after hundreds of hours, it will be a much richer, more immersive, and even more expansive experience. We want players to escape into a world that has a real sense of exploration and wonder, with captivating stories and adventures unique to every different hero.