Indie game company Fig announced today that the company has come to an agreement with The Gygax Trust to produce a series of video games based on the unpublished works of Dungeons & Dragons co-creator Gary Gygax. Essentially, the trust which is run by Gygax's family would lend the company usage of works he never got around to finishing but served as the inspiration for a lot of the things he did with D&D. In a sense, creating new titles based on familiar territory, but also being new adventures in the idea that no one has really read or seen these before. Here's a couple quotes from the producers and members of the Trust on the announcement.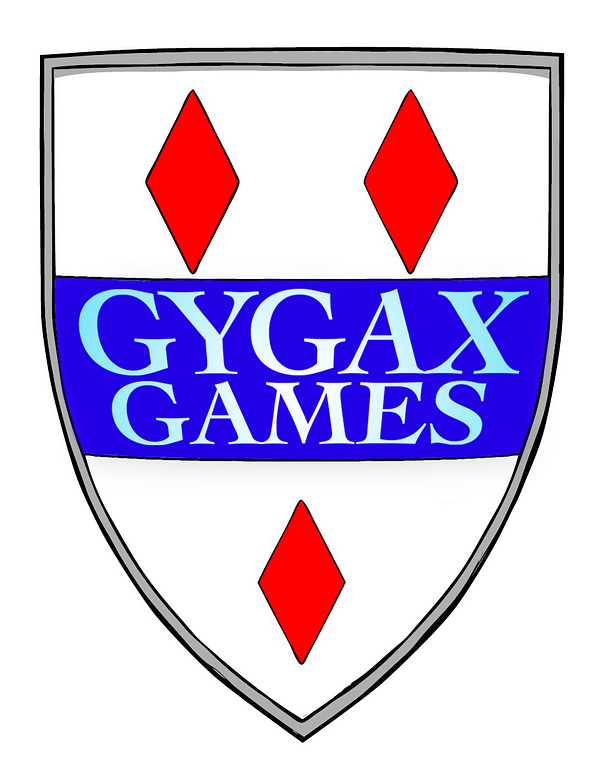 "The worlds and characters to be discovered in my husband's unpublished intellectual property are an incredibly important part of his legacy," commented Gail Gygax.  "Therefore, it was paramount that we partner with an advanced and innovative platform such as Fig that gave us complete control of his creative vision."

"As a gamer, I wanted to bring my father's works to life in a medium that I enjoy. I'm looking forward to working with talented developers who love my father's work as much as I do," said Alex Gygax, CEO of Gygax Games.

"At Fig we offer our partners a full channel of services without forcing them to limit their creative endeavor, from helping them find the right developers for a project, to funding, and all the through the development cycle to launch. Gary's unpublished works were some of his most cherished, shared only with his closest friends, and now we will help the Gygax Trust bring them to gamers," said Justin Bailey, CEO, Fig.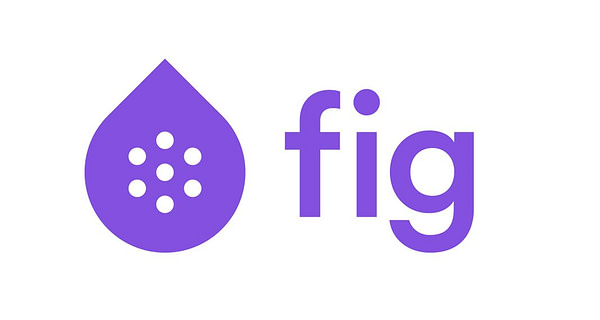 Nothing else was really made public with the press release today, only saying "additional information will be announced later this year." Our best guess is that if they do decide to make a formal announcement to a wide audience, you'll probably hear about it at either GenCon or PAX West. We look forward to seeing what they have in mind!