Valve Changes "CS:GO" Autumn Major Invitations To A Ranking System
Valve Corporation has alerted players that they will be changing their esports system for the CS:GO Major Championship Autumn 2020. An email was sent out giving preliminary details of how the system will work out following the ESL One Rio 2020 event. As reported by HLTV, the new ranking system will include a combination of points earned from Rio and two more events before the November event. Here's a list of the details sent from the email.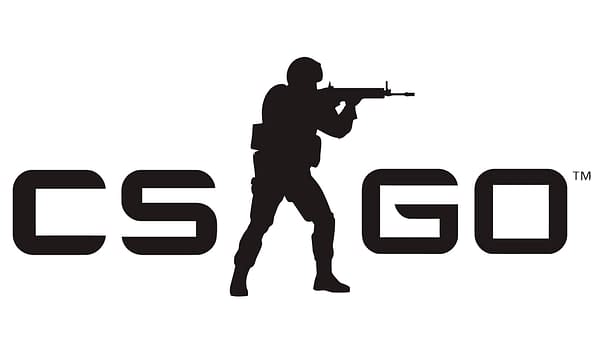 The event will be between July and September.
The event will result in a LAN portion with a minimum of 8 teams. The portion of the event preceding the LAN competition can be online or LAN.
The event will include a minimum of 24 teams, of which 16 slots are available to teams by Major ranking, and 8 are selected by a process of the TO's choosing.
The event results will differentiate between the top 16 performing teams and the remaining teams.
Initial seeding for the event will be done by Major ranking.
Valve will match up to $250k in prize money.
It was also noted on a few different websites who received the email along with players that Valve will not be placing any constraints on the size, location, or format. The core purpose is to determine teams that qualify for the Major. On top of that, the devs have asked main tournament organizers for proposals on the two additional ranking tournaments. The general reaction online has been a bit of shock mixed with relief that they have finally made a change to the CS:GO system. We'll see if any teams who usually find themselves going to the event call foul.