Valve Corporation has finally tallied up the votes and they have released the full list of winners for the 2019 Steam Awards today. While there are some surprise winners in here, the voting for this is pretty predictable. With Sekiro: Shadows Die Twice and Beat Saber sitting at the top, which also happens to be two of the most popular games on Steam this year. Basically, Steam's system is set up so you have to log into their system to vote and you can only vote for games you own. So popular games usually have the edge. You can check out all the winners and the video for it below.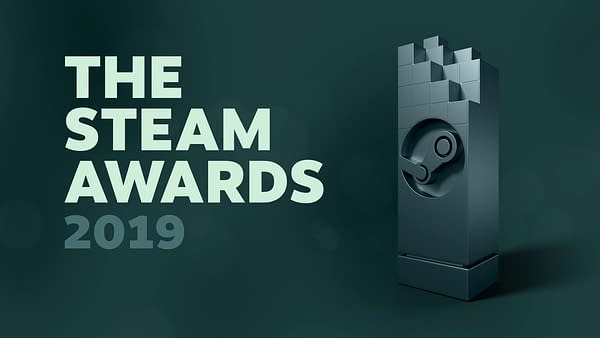 2019 Game Of The Year: Sekiro: Shadows Die Twice
2019 VR Game Of The Year: Beat Saber
2019 Labor Of Love: Grand Theft Auto V
2019 Better With Friends: DayZ
2019 Most Innovative Gameplay: My Friend Pedro
2019 Outstanding Story-Rich Game: A Plague Tale: Innocence
2019 Best Game You Suck At: Mortal Kombat 11
2019 Outstanding Visual Style: GRIS
Enjoyed this article? Share it!