If you ever needed to know how terrible of a society gamers can be, look no further than Steam this week as Valve had to remove a ton of content in wake of the New Zealand shootings. According to a report from Kotaku today, the company had to take action against over 100 profiles on their platform who were praising and giving tribute to the suspected shooter who took the lives of 49 people this week. Some of the content included showing a gif of the attack, while others switched their profile names to that of the attacker and used language promoting the attack. For obvious reasons, we're not going to dignify showing any of the profiles or their content or the language used.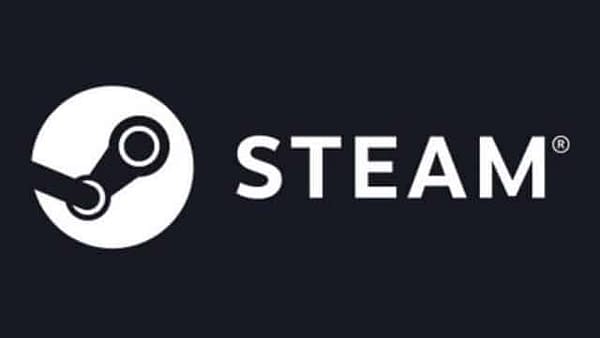 The country itself is still investigating the matter, dealing with the grief, and trying to process why someone would go to these types of extremes. The last thing that needs to come of these attacks is praise for a mass-murderer. Especially on a gaming platform like Steam. Valve has been keeping quiet on the removals for now, as we're sure they're busy tracking all of them down and figuring out what to say on the matter. For now, it seems like the company is putting out fires and removing people from their system for what can only be described as reprehensible trolling behavior.
Enjoyed this article? Share it!