Valve Updated "Half-Life 2" With Some Useless Upgrades
Of all the things you would think Valve could do for Half-Life 2 after 15 years, getting characters to blink probably wouldn't be high on your list. But that's what the company did this week as they added a rare upgrade to the game that added a couple of items for players to try out. Chief among them… getting the NPC's to blink. Here's the update direct from Steam.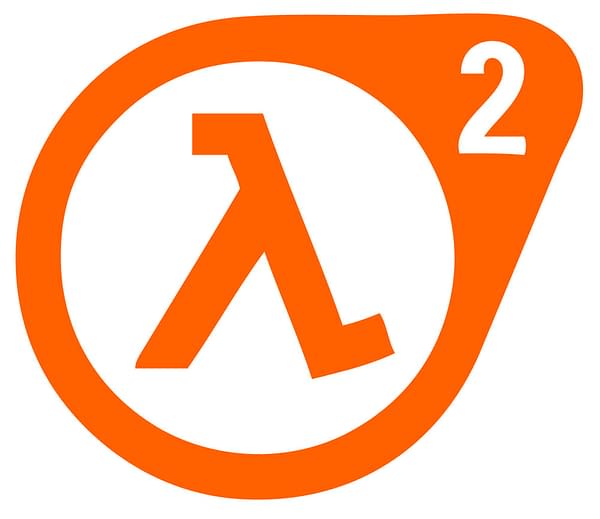 Updates to Half-Life 2, Half-Life 2: Episode One, Half-Life 2: Episode Two, Half-Life 2: Lost Coast, and Half-Life: Source have been released. The changes include:

Fixed a hitch when saving games
Fixed SteamVR running when entering the settings menu
Fixed missing sounds on combine soldiers
Fixed NPCs not blinking
All due respect to the team behind the game, the staff at Valve, and all of the hours that it took to make that update… But if it took you that long to make these improvements, no wonder we haven't had a new major game from you since Dota 2. Seriously? Blinking was a priority after all this time?!? Let me just cut to the chase of the potential comments we'll get: Where's Half-Life 3?