That's how you make a statement as an expansion team as the Vancouver Titans take the Stage One title in Overwatch League's 2019 season. The Shock started off strong taking the Nepal map 2-1 in what felt like a steamrolled victory over the Titans, but they rallied back on Numbani holding off the Shock to not even get any time on the vehicle while they got a little bit of time secured, making it tied 1-1. The next match showed the Shock rallying back on Anubis taking it into overtime and securing a 2-1 lead after having much more time in the bank to play with after the tie on captured points. But it didn't matter much as the Titans came back again on Dorado getting the payload across the map to two points to the Shock's one, tying it again at 2-2.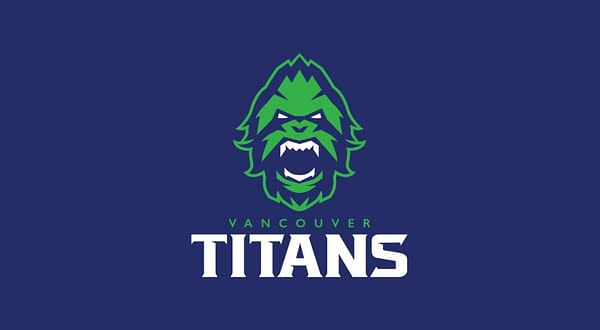 The Shock against took the lead by claiming two points on Ilios, holding off Vancouver 2-1 and taking a lead to set up the match point at 3-2. But the Titans were not going to let go as they came back in one of the hardest-fought matches on King's Row we've seen in a while with a clutch in for the 3-3 tie. We go into a seventh and final game to decide it and suddenly, we were treated to a surprise run as the Titans escorted the payload in a new world record time on Rialto in 3:33 minutes. The Shock had a chance to hold them off but couldn't do it with the amount of time the Titans banked from their record escort, giving them the edge in overtime and the victory 4-3 over San Francisco.
It should be pointed out that while it is an impressive victory for an expansion team in the Overwatch League (who went 7-0 leading up to the stage one bracket), the Vancouver team is basically made up of former members of one of the best Korean teams in Overwatch history so far, RunAway. In fact, this exact team roster won two major tournaments in 2018 with the NetEase Esports X Tournament and the Overwatch Contenders League Season 2: Korea. So while their victory was hard-fought against the Shock, to a certain degree like the London Spitfire before them, there was a really good chance they would pull off this kind of dominance and victory eventually.
The Vancouver Titans have now secured a spot in the Championship Series that will take place later this summer.
Enjoyed this article? Share it!