VICO Game Studio announced this morning that they will be releasing CHIKARA: Action Arcade Wrestling this fall on PC for Steam. CAAW is inspired by the speed and quick button action of arcade wrestling games over the years, combined with the cast of the official CHIKARA wrestlers. A closed beta will happen in August, which you can sign up for here. Until then, check out the pics and trailer we have for you below.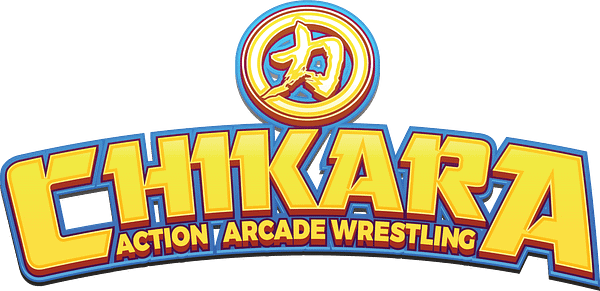 "There's a nostalgia to the fantastic special moves, quick and easy two-button controls, and outrageous gameplay from old-school wrestling games," adds Eugene Tchoukhrov, lead programmer and producer at VICO Game studio. "There's an audience starving for these types of games and we are delivering our version with an updated modern style and tons of customization features in CHIKARA."

"Everything we loved about those fast-paced wrestling games from the arcades, we've brought into CHIKARA: Action Arcade Wrestling," states Dave Horn, executive producer for CHIKARA: Action Arcade Wrestling. "Eugene and I saw an opportunity to bring that over-the-top style back combined with the unique CHIKARA brand, and we are looking forward to revealing more of CHIKARA: Action Arcade Wrestling leading up to launch later this year."
Enjoyed this article? Share it!