Here's a quick look at everything coming out this week on console and PC. And as always, remember to have fun.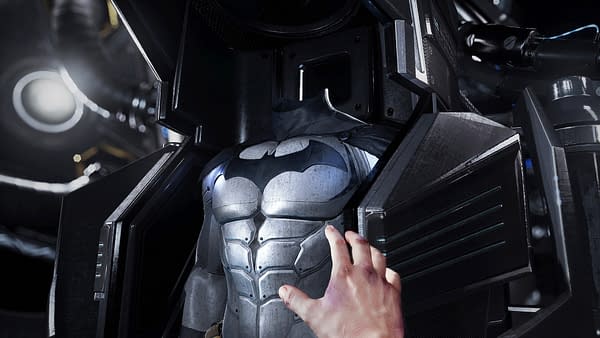 April 25
Batman: Arkham VR (PC)
DeathState (PS4)
Dragon Quest Heroes II (PS4)
Eventide: Slavic Fable (PS4)
Outlast 2 (PS4, XB1, PC)
Outlast Trinity (PS4, XB1)
Puyo Puyo Tetris (PS4, Switch)
Romance of the Three Kingdoms XIII: Fame and Strategy Bundle Pack (XB1) Expansion Pack (PS4, PC)
Shovel Knight: Specter of Torment (PS4)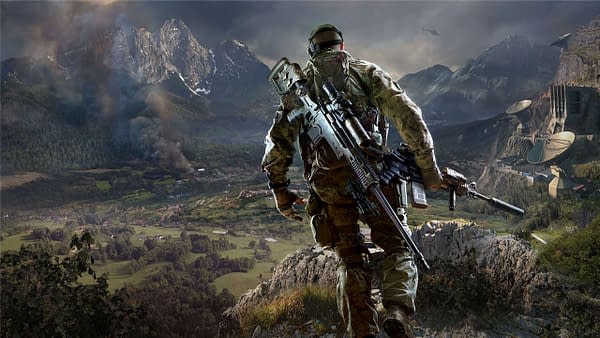 Sniper Ghost Warrior 3 (PS4, XB1, PC)
Syberia 3 (PS4, XB1, PC)
Symphony of the Machine [VR] (PS4)
The Deer God (PS4, Vita)
The Legend of Dark Witch (Vita)
The Walking Dead: A New Frontier – Episode 4 (PS4, XB1, PC)
Valhalla Hills – Definitive Edition (PS4, XB1)
What Remains of Edith Finch (PS4, PC)
Wilson's Heart [Oculus] (PC) April 26
Ruin of the Reckless (PC)
Zombeer (PS4)
April 27
de Blob (PC)
Expeditions: Viking (PC)
Galaxy Fight: Universal Warriors (PS4)
Kamiko (Switch)
Prey [Pre-Release Demo] (PS4, XB1)
Warhammer 40,000: Dawn of War III [Normal, Limited, & Collector's] (PC)
April 28
Little Nightmares – Digital Edition (PS4, XB1, PC)
Little Nightmares – Six Edition (PS4, XB1)
Lost Grimoires: Stolen Kingdom (XB1)
Mario Kart 8 Deluxe (Switch)
Period: Cube – Shackles of Amadeus (Vita)
River City Melee: Battle Royale Special (PS4)
Enjoyed this article? Share it!