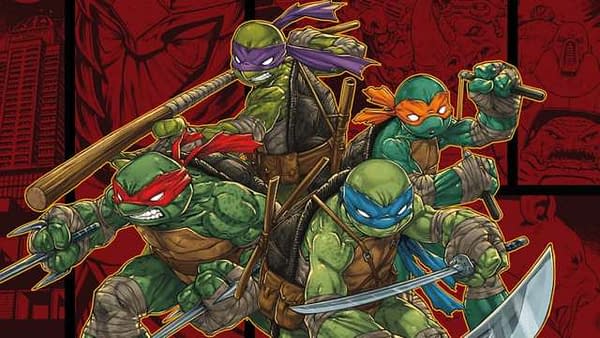 We've heard multiple rumblings about the Platinum Games TMNT game subtitled Mutants in Manhattan for a while now, being all but announced. At this point, it seems a certainty, we just need to be given a look now.
To add support to the game's existence, a list of achievements have now been found too. Over at XboxAchievements you can see a full list of the achievements and what you need to do to unlock them.
The game really has gone through just about everything it could now, without being formally announced, and if it is at the achievement stage, its unlikely the game is actually far off coming out. I expect we will get an official reveal very soon.
Enjoyed this article? Share it!