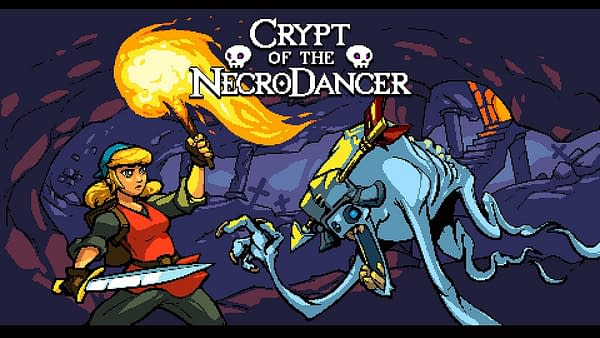 I have championed Crypt of the NecroDancer in a big way ever since I got my hands on the game. I even gave it a highlight award in Bleeding Cool's Game of the Year awards. I really do have a major soft spot for this rhythm based dungeon crawler.
If you can't get the game on PC though, you might be in luck the game is coming to Sony platforms soon. It was announced on the PlayStation blog that the title will come to PlayStation 4 and PlayStation Vita, although a date wasn't given.
These versions of the game will feature an exclusive new soundtrack mix by Jake "Virt" Kaufman, composer of Shovel Knight.
As I said, I adore this game. If you give it a shot, I'm sure you will too.
Enjoyed this article? Share it!