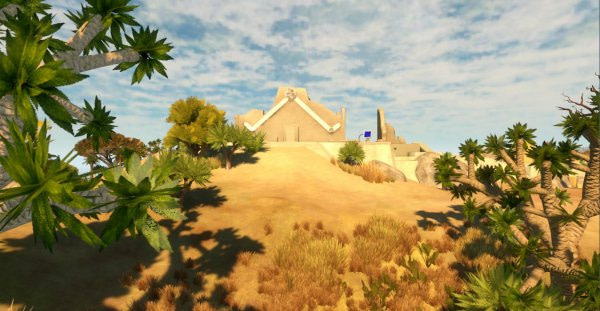 The Witness came out all the way back in January and really blew a lot of people away. There is not much like it, and it is formed so beautifully with such great ideas, you really owe it to yourself to give it a good look.
If you are an Xbox One owner, that is about to become much easier too. It's been announced by creator Jonathan Blow on Xbox Wire that the game will hit the platform on September 13th. It will be $40, the same price it was on both PC and PS4.
Like I said, it really is a unique game. You should defintely check it out if you haven't yet. You'll be scribbling random symbols on physical paper like a conspiracy theorist to figure out its secrets in no time.