The other game we got to try out from Daedalic Entertainment at PAX West 2019 was an exploratory story called The Suicide Of Rachel Foster. The game has you as a young woman who used to live with her family at a hotel they owned in the mountains. She's now an adult and the family has decided to sell the hotel. But before it happens, she needs to go through and check everything to clear it out. She finds herself alone in an area with snow keeping her stuck there, and a mystery involving a woman named Rachel Foster.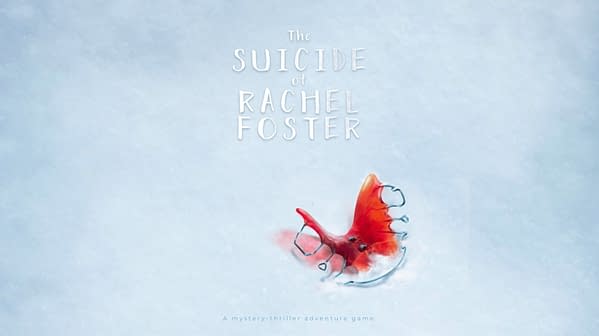 If this somewhat sounds familiar, it should, as this has nearly the same premise of What Remains Of Edith Finch. It's not the same developer, and there's more of a mystery/adventure vibe going for this one, that's where my mind took me. Vast exploration and puzzle-solving along with a hint of scary things happening around an abandoned hotel. If you don't get some kind of The Shining essence from this, you may like horror too much. The Suicide Of Rachel Foster is set to release sometime in 2019,
Enjoyed this article? Share it!