We Preview Aragami: Shadow Edition at PAX West
At PAX West, we also get to see games that are already out that are headed to new systems, like Aragami: Shadow Edition from Merge Games. The original is already out on Steam and has been doing okay for the past couple years, but it appears this special edition was called up by Nintendo to be a part of their Nindies program. If you haven't played the game, you're basically a specter of sorts who uses the shadows to assassinate your enemies, literally. You are basically a human shadow with light as one of your primary enemies.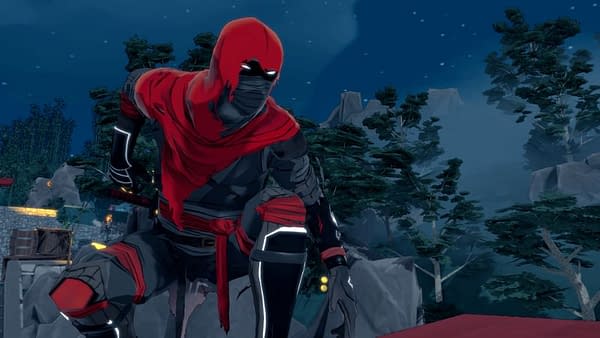 The preview of the game that we got to play was solid and didn't really have any flaws that we could see. If you're a Metal Gear Solid fanatic and enjoy every stealth mission in the book, Aragami: Shadow Edition is going to be right up your alley. We don't have an exact date, but the game is set to be released this fall.