We Tried Out "Sniper Ghost Warrior Contracts" From CI Games at E3
The big title that CI Games brought with them to E3 this year was Sniper Ghost Warrior Contracts, the latest addition to the tactical shooter franchise. The game takes you to the unforgiving and somehow super noisy Siberian wilderness as you play a contract killer who is sent to take out targets for both political and world-saving issues. We were shown a specific mission by the developers and then given a chance to play it. This one involved a brother of a dictator who was given a specific chemical and weapons plant to work from, where he was developing new kinds of weapons that could wreak havoc on the world. Our job was to sneak in and take him out and collect the data he was working on to make sure it didn't see the light of day again.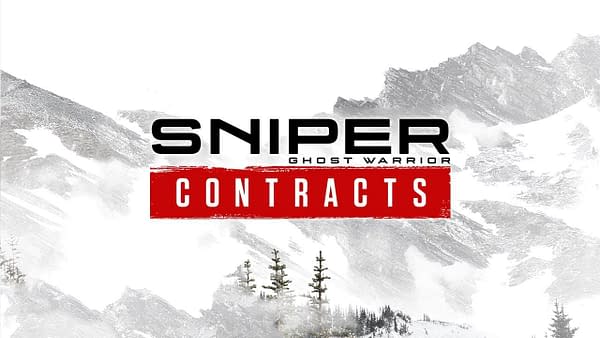 Like other games in the series, you'll be doing a lot of sneaking around, stealthy kills, trying to remain unseen while also doing what needs to be done. However, unlike other sneaky kill games where you're basically playing a hitman, this is you as a soldier who is damn good with a sniper rifle. So there are plenty of targets for you to choose from that make this game a sniper player's delight. When we went into play the game, there was a lot to like about it as the controls reminded me of having Halo and Hitman in the same controller. However, the enemy AI is basically the bane of your existence as it seems they are looking at everything at all times. I enjoyed the demo of Sniper Ghost Warrior Contracts, it has a lot of potential to become a mainstay title when it gets released. The game is set to come out sometime before the end of 2019 for PC, PS4, and Xbox One.