Witchfire Releases New Gameplay Video Showing Off Spellcraft
Check out the latest trailer for Witchfire from developer and publisher The Astronauts showing off more of the way spellcrafting works.
---
Indie developer and publisher The Astronauts dropped a new trailer for Witchfire as they give you a better look at how spellcrafting will work. As you may have guessed from the main title of the game, a good chunk of what you'll be doing involves witchcraft and spells as you'll hunt down creatures with abnormal powers and abilities. So you need to know how you combat them in a sort of "using fire against fire" kind of way. This new trailer brings Senior Game Designer Karol Krok in to go over how that will work out for you and how exactly you'll be able to control magic and use it to your advantage in multiple ways. Enjoy the trailer below as we're still waiting for the game to get a release date.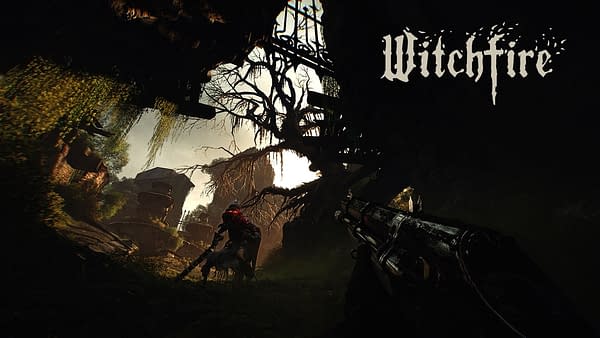 "Witchfire is a first-person shooter set in a grimdark fantasy world in which a deadly war rages between powerful witches and the Church. In this alternate reality, witches are very real and very dangerous— but so is the witch hunter. Armed by Vatican sorcerers, players wield an ungodly array of guns and forbidden magic as they combat dark terrors on behalf of their shadowy benefactors. In the sneak peek at gunplay, Chmielarz zeroes in on a powerful firearm uniquely suited to sharpshooters, called Hunger."
"Hunger is a hand-cannon that feeds on critical hits, getting stronger with successful shots. For each critical hit, players are granted powerful bullets that deal additional damage on their next reload. When preyers reach the second level of attunement with Hunger, they are able to magnify the power of successive critical hits: the more critical hits a player scores before a reload, the deadlier the next bullet will be. Hunger's third and final level of attunement unleashes unholy gunfire capable of incapacitating and obliterating enemies with freezing magic."
---
---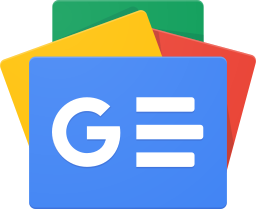 Stay up-to-date and support the site by following Bleeding Cool on Google News today!