Wizards of the Coast are expanding into video games a little more this week as they have announced a new studio based in Austin, Texas. Founded back in May 2019, Archetype Entertainment will now serve as one of the company's development wings for digital gaming. According to the press release, the company is currently "developing a multi-platform roleplaying game set in an all-new science fiction universe that will send players on a story-driven epic where choices they make will have real consequences on how their story unfolds." Which sounds like we're going to be seeing either a new Dungeons & Dragons game in the future or something of the same premise with a different IP. Here's a little more info on Wizards of the Coast's new venture along with a quote from the studio VP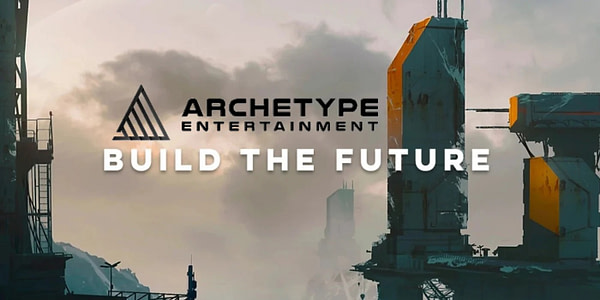 "I'm excited to join James at such a critical time in Archetype's development," said VP & Studio General Manager Chad Robertson. "We're building a world-class team to create what we believe will be the next generation of acclaimed, narrative-driven roleplaying games."

Archetype Entertainment is a game development studio in Austin, Texas led by industry veterans from BioWare and other AAA studios. Founded in 2019, Archetype is an autonomous division of Wizards of the Coast. We are assembling a world-class team to build a multi-platform roleplaying game set in a new science fiction universe.

​At Archetype, we believe there will always be a place for story-driven roleplaying games that put the player at the center of an epic personal narrative with impactful choices. We are building games that represent the diversity of our audience. We also believe that game studios should empower top developers and challenge them with ambitious projects that are shaped by a strong, clearly communicated creative vision.