"World War Z" Receives Gets Proving Grounds Update
Focus Home Interactive has added a bunch of content to World War Z as they have released the "Proving Grounds" update this week. This new update features Weekly Challenge mode and a separate playlist with unique gameplay modifiers. Some examples the devs sent out were having all weapons being replaced with crossbows, or players take damage if they're too close to each other. These are designed to dramatically change your play style and keep you struggling against the undead.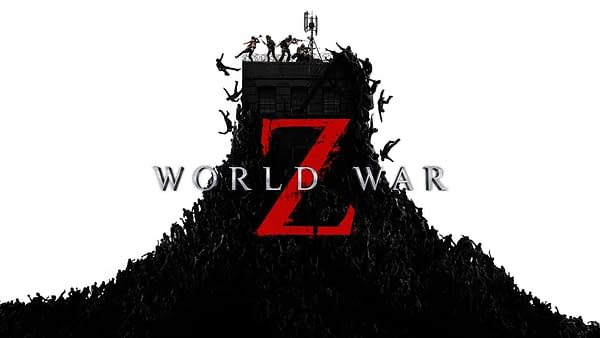 Completing the weekly challenge rewards players with a new currency that can be spent on character customization options as well. The update will also give you the FN FAL battle rifle, so have fun mowing down zombies with that. You can learn more about the update from the World War Z trailer here.